This Jaw Dropping Place In Wisconsin Will Blow You Away
When I found out that the Apostle Islands were a thing, I thought what many other Wisconsinites do when learning about it: "Wait, that's in Wisconsin?" Don't get me wrong. Wisconsin is full of beautiful sights, many of which have taken my breath away. But the Apostle Islands are truly a special case.
Just at the northern tip of Wisconsin, on the shores of Lake Superior, is one of the most beautiful scenes in America. There are 21 islands up here, comprising just under 69,000 acres. Beautiful colored rocks jutting out from the water, gorgeous landscape, and lighthouses, will make this a sight you will never forget.
It's also super inviting to explore. During the summer, people love to take kayaks and get up close to the islands, even going through the sea caves. But it is accessible during winter, particularly when the water has frozen over. Be prepared for a jaw dropping scene of the rocks enhanced by large icicles and stark snow.
That's my plug for this place. Really, you need to go right now.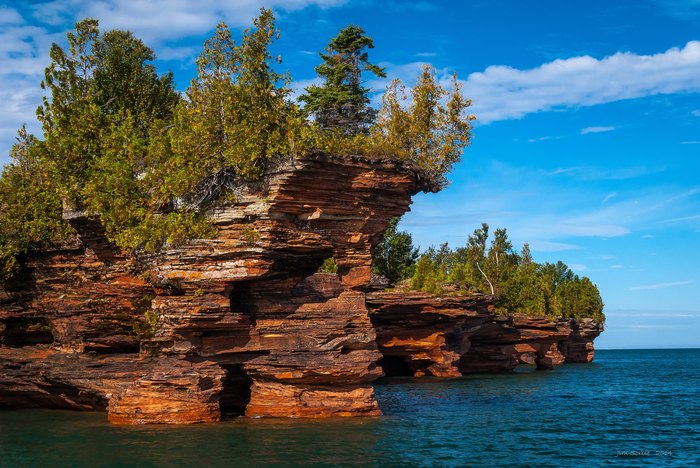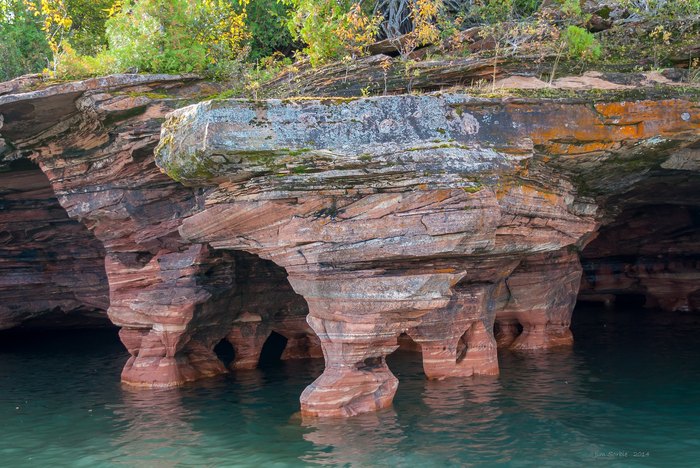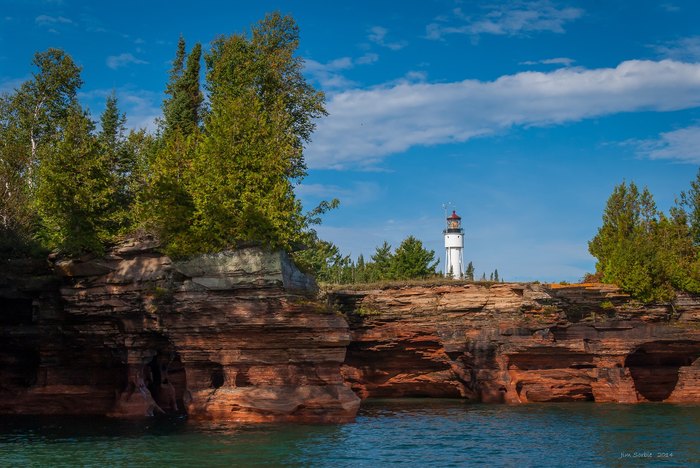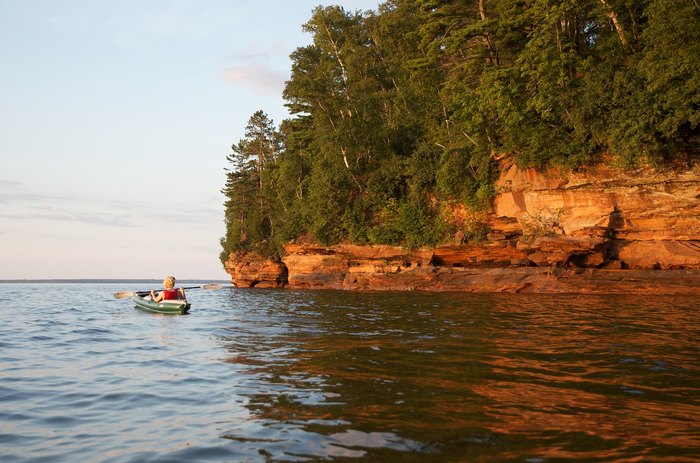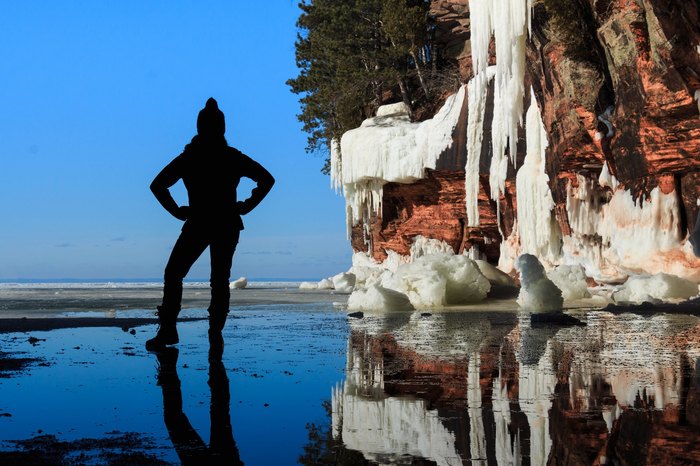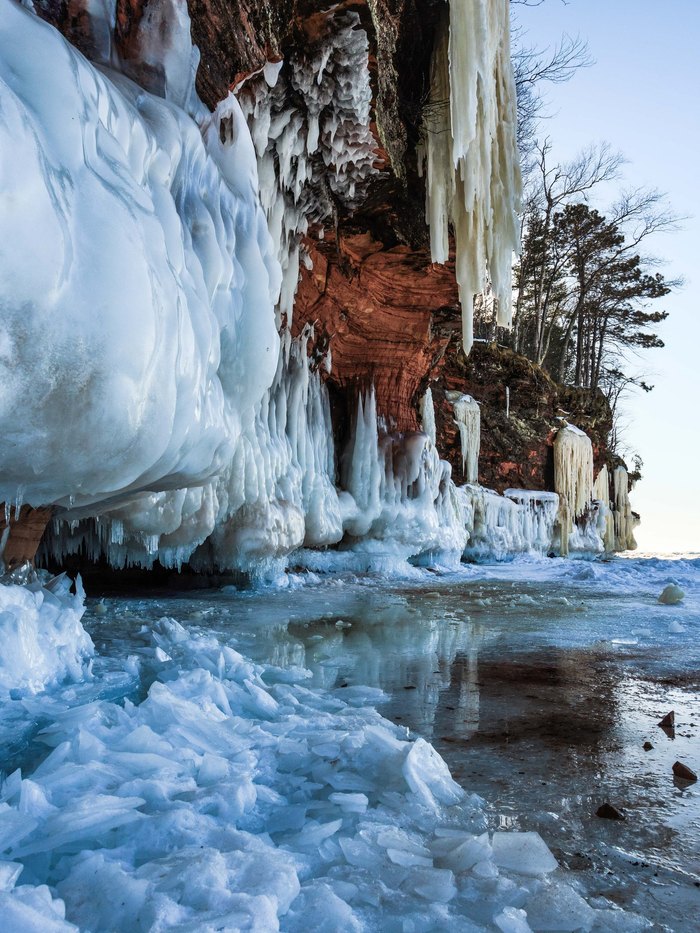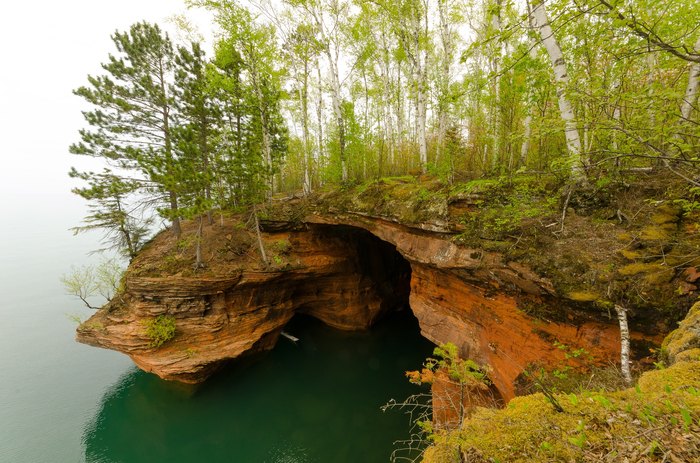 Have some awesome photos of the Apostle Islands? Don't forget to share on the Only in Wisconsin Facebook page.
OnlyInYourState may earn compensation through affiliate links in this article.