The Terrifying Wisconsin Road Trip That's Creepy But Fun
Wisconsin is a great state that has made a name for itself both for hosting kind citizens and providing beautiful, natural getaways that are great for locals and tourists alike. Of course, it's also pretty creepy. There are some pretty haunted places around the state. Ever have the desire to hit up all the haunted places in Wisconsin one go? Consider going on an epic haunted road trip in Wisconsin. You'll learn all about the haunted places in Wisconsin, and there's quite a few that just might result in a few sleepless nights. You may be shocked at just how many creepy places in Wisconsin there really are.
Here you can find precisely what your haunted road trip in Wisconsin needs: a map!
Let's go on a trip to some of the creepy places in Wisconsin, shall we?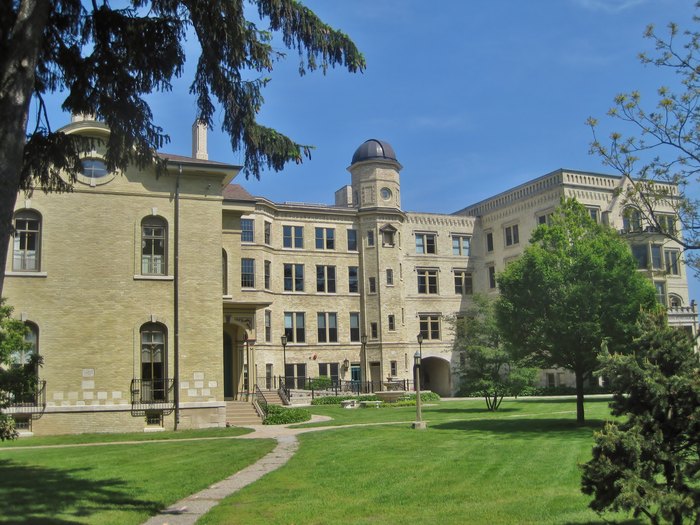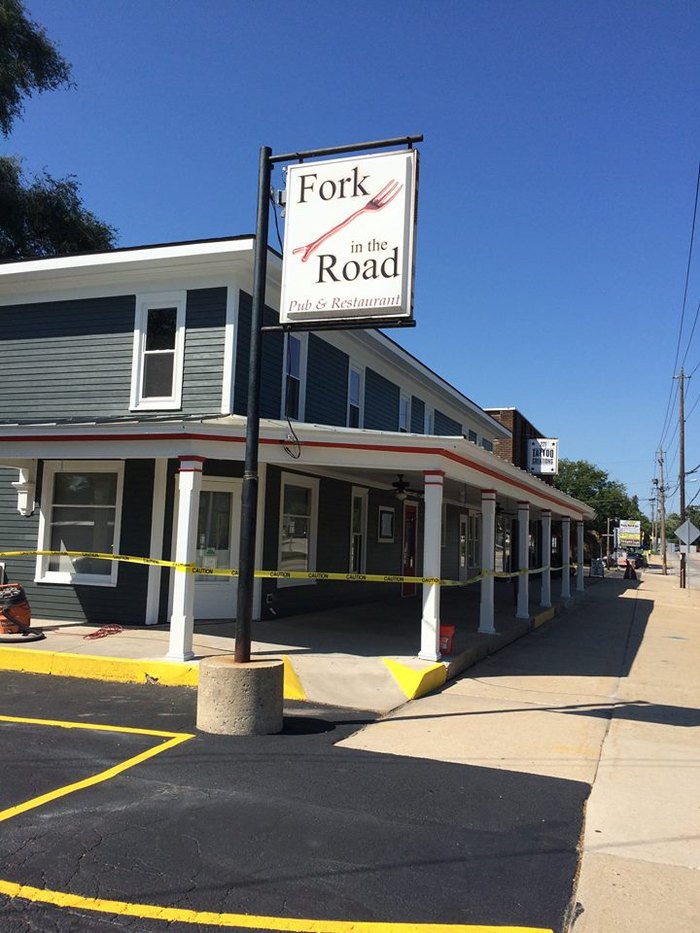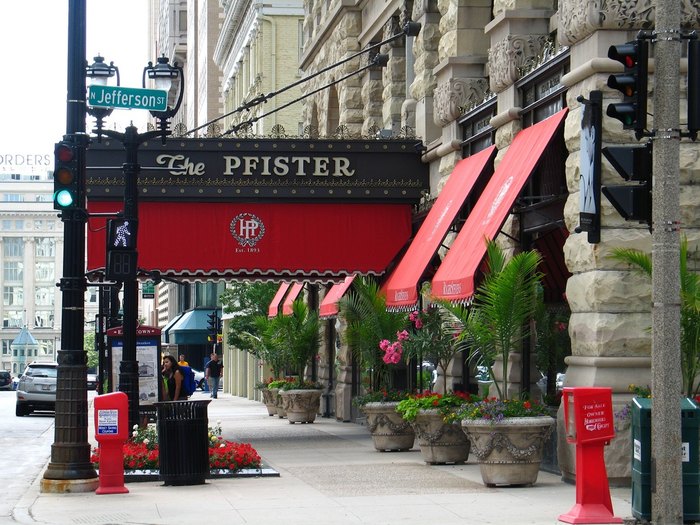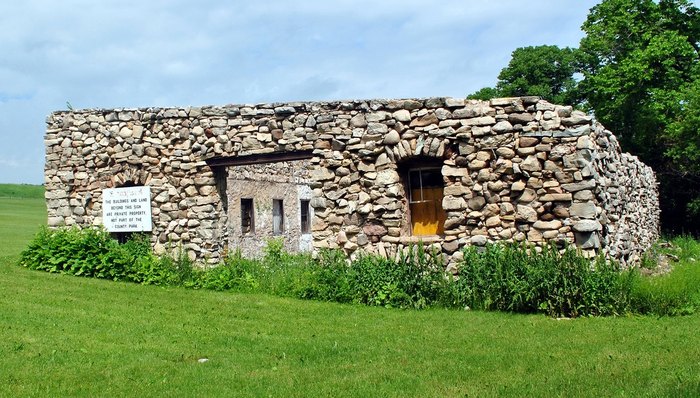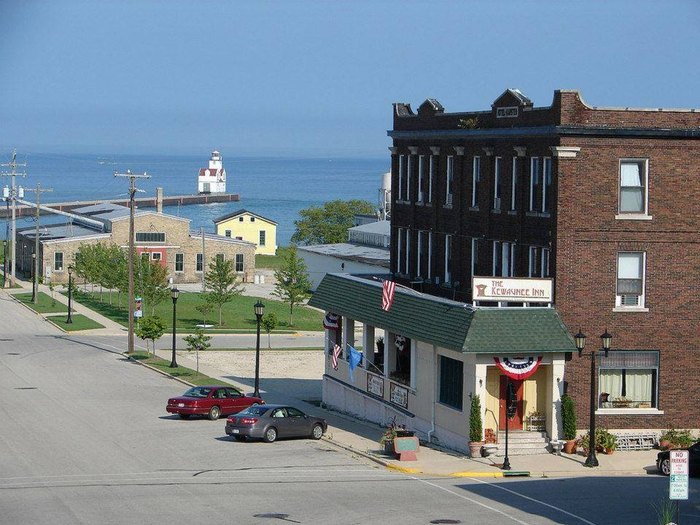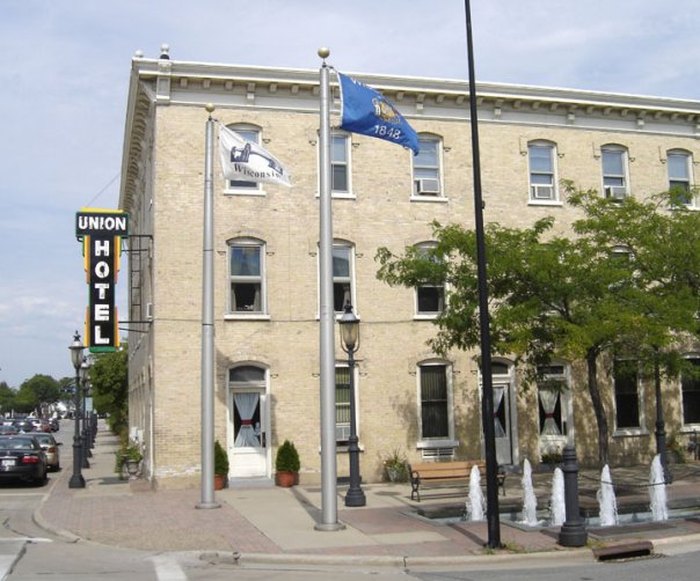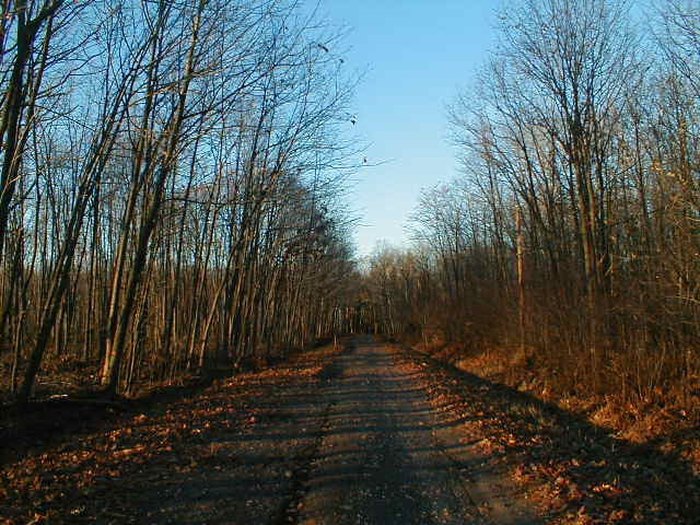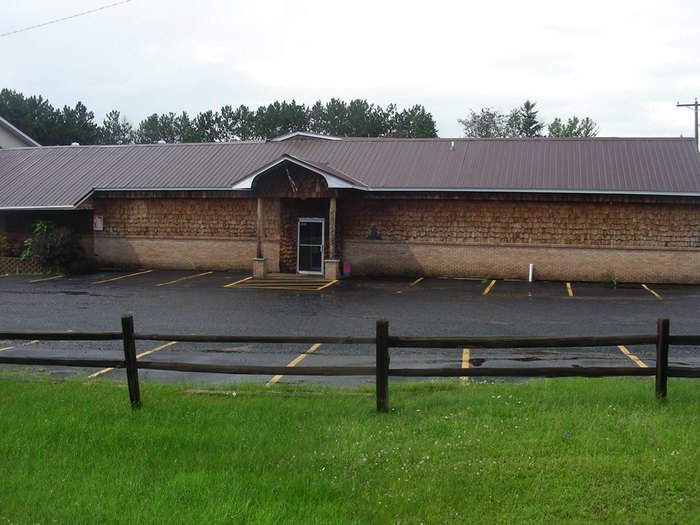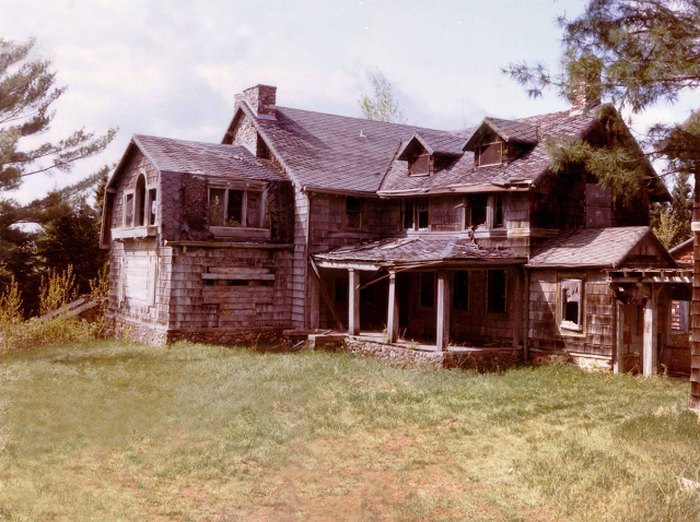 Only have time to explore one city? Milwaukee has plenty of haunts, and you're bound to find something fun and eerie if you're looking for a few Wisconsin ghost stories. This haunted road trip in Wisconsin may be at an end here, but we hope your scary adventures are just beginning.
OnlyInYourState may earn compensation through affiliate links in this article.
More to Explore
haunted road trip in Wisconsin
Where is the creepiest town in Wisconsin?
The creepiest town in Wisconsin is most likely Whitewater. It may seem like just a sleepy college town, but it's actually known as the "second Salem" here in the United States. The whole town is rife with eerie dealings and legends of witchcraft. There are old institutions of education that are considered former hot spots for young witches, and the three cemeteries in the town are also associated with varying levels of witchcraft.
What are the most haunted places in Wisconsin?
There are all sorts of creepy and haunted places located in the state of Wisconsin. The best known is perhaps the Pfister Hotel in Milwaukee, the famed Riverside Cemetery at Appleton that's supposed to play host to multiple ghosts, and the Siren Bridge, where locals claim they have heard a child crying for her parent.
Are there any ghost towns in Wisconsin?
Wisconsin is home to a handful of ghost towns. The town of Sinipee can be found at the mouth of Sinipee Creek and the Mississippi River, abandoned in the wake of a malaria outbreak. Dehli was established by a fur trader, but once the railroad went elsewhere the town simply faded away. Gratiot's Grove was once a lead-mining town and has since been absorbed by the nearby town of Shullsburg, making it a ghost within a newly formed town.
Related Articles
Featured Addresses

6501 3rd Ave, Kenosha, WI 53143, USA

215 N Rochester St, Mukwonago, WI 53149, USA

The Pfister Hotel, 424 E Wisconsin Ave, Milwaukee, WI 53202, USA

Maribel Caves Rd, Maribel, WI 54227, USA

1308 W Dayton St, Madison, WI 53715, USA

Boy Scout Ln, Stevens Point, WI 54481, USA

West Cove Lanes/Pizza of Eight, 1011 Edgewood Ave E, Ladysmith, WI 54848, USA

Bayside Ln, Land O'Lakes, WI 54540, USA