This Quirky Wisconsin City Is One Of The Happiest Places In America
If you've spent any time in Madison, you know it's a happy place – you'll find plenty of smiles at the Capitol Square farmers' market, (especially near the cheese bread), and the atmosphere is definitely light on Regent Street after a Badgers win. And how about all the Madison characters you run into – like a guy playing a banjo while riding a unicycle down a random side street? He certainly doesn't seem down in the dumps! But what we all know in our hearts has been made official. According to Wallethub, Madison is not only a fun Wisconsin city – it's also the third happiest city in the United States. Here's why the ranking seems right on target.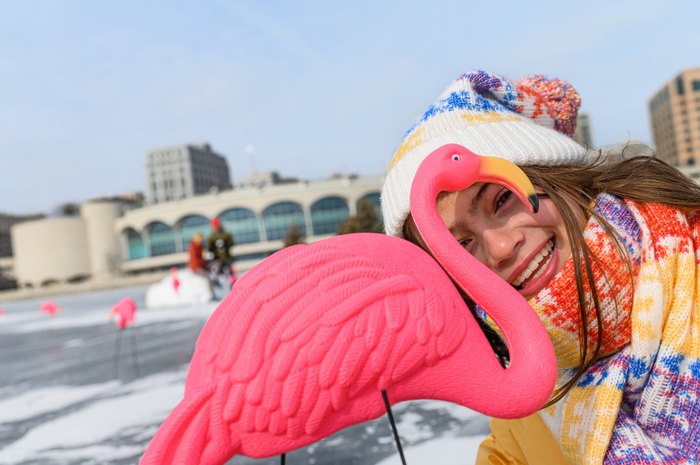 While Madison is a happy place, it's not a city for everyone. Do you love Madison? Do you enjoy visiting? Could you see yourself living there? Learn more about the happiness rankings on the Wallethub website. Being this happy can make you a little hungry; so when you're in Madison, hit up Lazy Jane's Cafe, where you can find the best morning bun.
OnlyInYourState may earn compensation through affiliate links in this article.
Address: Madison, WI, USA