Most Wisconsinites Don't Know About The Failed Presidential Assassination Attempt That Took Place Here
In 1912, Theodore Roosevelt had served two terms as a Republican president and decided to seek a third term, this time as a member of the newly-formed Progressive Party. That wasn't necessarily the most popular choice as it angered the Republicans that he was challenging their candidate, William Taft, who'd been Roosevelt's vice president. He was also up against Woodrow Wilson. However, Roosevelt had been a popular president and still had plenty of supporters. He set off across the country, making speeches and rallying support for himself and the new Progressive Party.
On October 14, 1912, a man who'd been following Roosevelt for at least eight stops on this journey saw an opening and took his chance.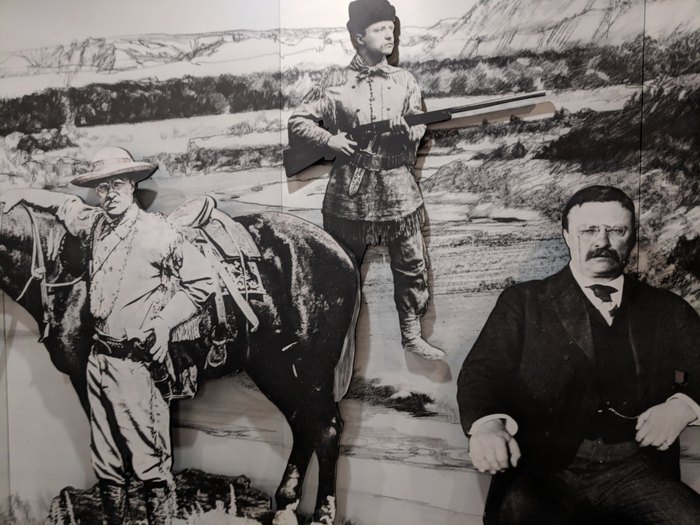 Have you ever heard this fascinating piece of Wisconsin history?
If you're interested in presidential history in Wisconsin, you have to check out this inn in Wisconsin.
OnlyInYourState may earn compensation through affiliate links in this article.