The Delicious Dessert Shop In Small Town Wisconsin That Sells Authentic German Sweets And Treats
Homemade sweets can't be beat! Unfortunately, most of us don't have the time (or culinary skills) to make our own. Luckily, there's a shop hiding here in Wisconsin that specializes in homemade sweets, particularly German cookies and chocolates. Take a look: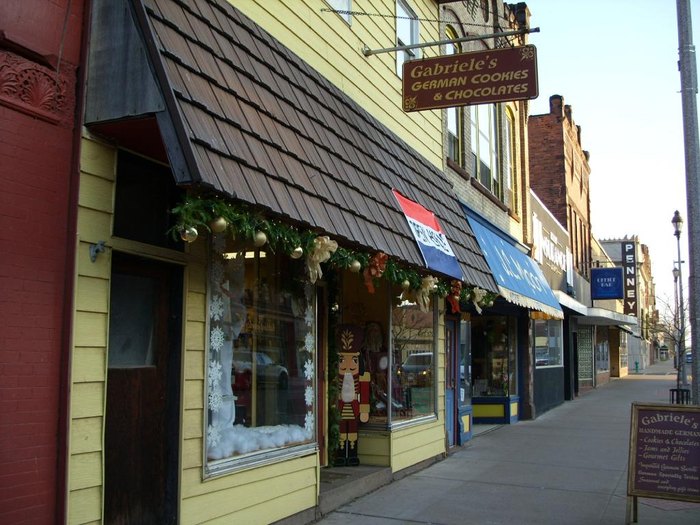 Gabriele's is open six days a week. Visit Monday – Wednesday 10 a.m. – 5 p.m., Thursday 10 a.m. – 4:30 p.m., Friday 10 a.m. – 5 p.m., and Saturday 10 a.m. – 4 p.m. For more information, call (715) 682-2114. You can also check out Gabriele's website or Facebook page.
Address: 413 Main Street W, Ashland, WI 54806
So, have you ever been to Gabriele's? If so, what'd you think? What's your favorite item? Know of another great sweet shop? Tell us in the comments section.
This isn't the state's only must-visit sweet shop. Read about another here.
OnlyInYourState may earn compensation through affiliate links in this article.
Related Articles
Explore Wisconsin