Relax Your Cares Away At The Dandelion Farm, A Must-Visit Spa With Wisconsin-Made Products
When you are searching for a destination that allows you to slow down, take care of yourself, and find joy, The Dandelion Farm is the place to go. Located on Huron Street in Berlin, Wisconsin, a short distance from Oshkosh, this adorable store is more than just a place to buy Wisconsin-made products, it is where you can enjoy a variety of wellness and relaxation services, like salt room therapy, to help you become the best and happiest version of yourself.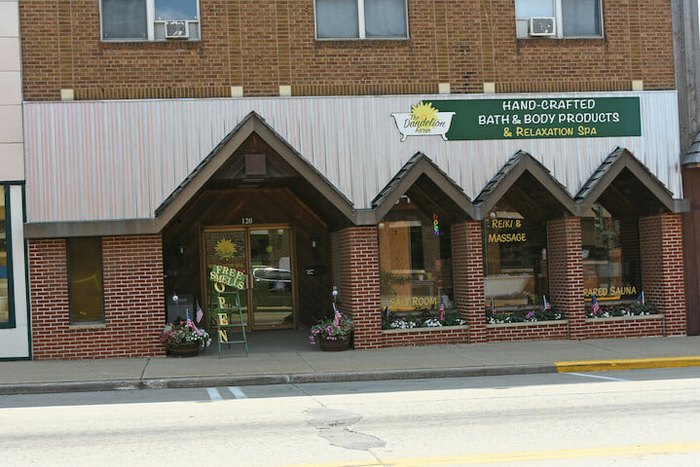 While you can always visit the Dandelion Farm in Berlin to purchase various wellness products, check out The Dandelion Farm's website to place online orders and to have your items delivered right to your door. You can also visit this store's Facebook page for information and news on products, spa services, and upcoming events and classes.
Have you ever been to this adorable farm in Berlin before? Did you purchase any products or enjoy one of the many spa services? We'd love to hear about your experiences in the comments!
Address: 120 W Huron St, Berlin, WI 54923, USA