Featuring Man-Made Waterfalls And Located In A Historic Quarry, Wisconsin's Daggett Memorial Park Is Unlike Any Other      
Do you love discovering Wisconsin's hidden gems? And do you find yourself wondering "What are some waterfalls near me in Wisconsin?" If you answered "yes" to the above questions, you should pay a visit to Daggett Memorial Park. With several waterfalls, the picturesque park is like something from a dream. But there's more to the park than meets the eye. Boasting as much history as beauty, the park, more specifically its granite, gained worldwide fame after being named the world's strongest. Take a look at this wondrous Wisconsin park: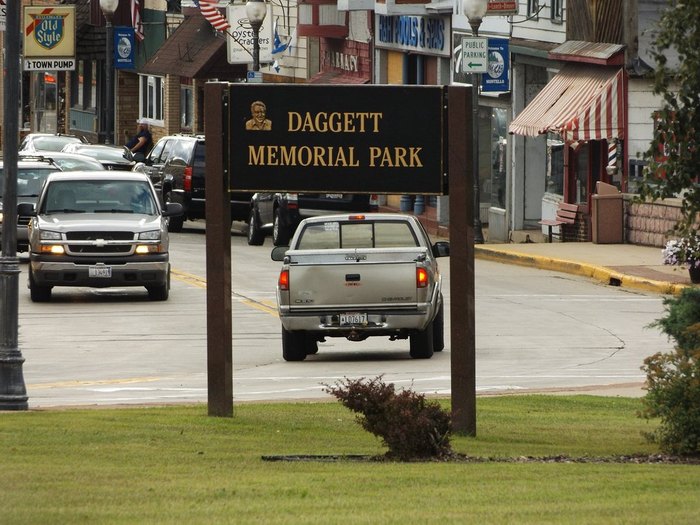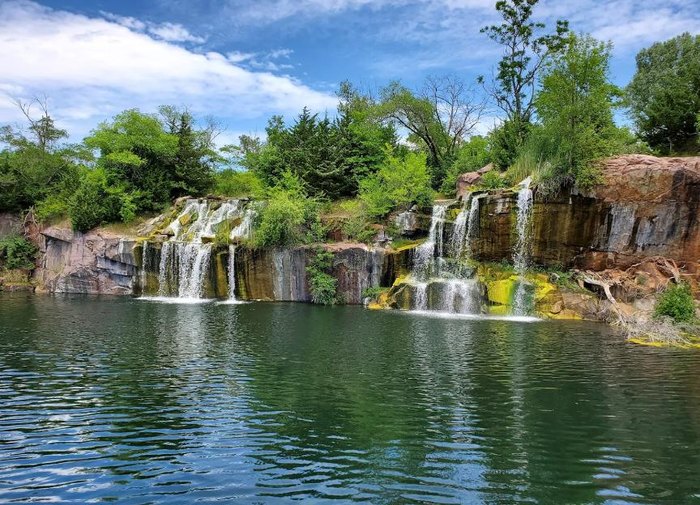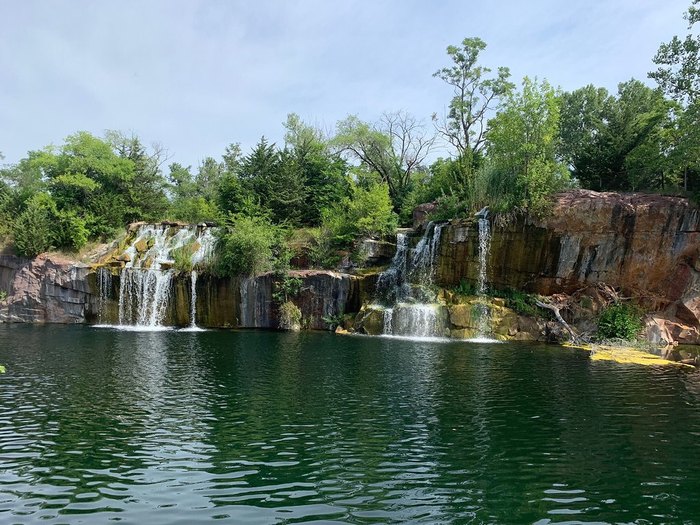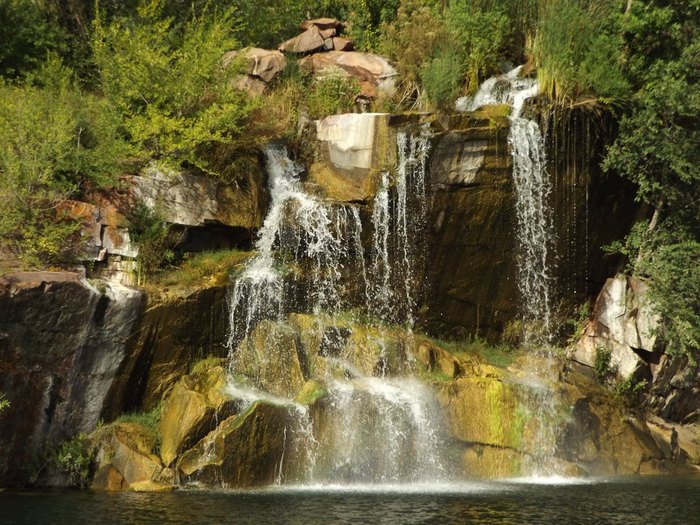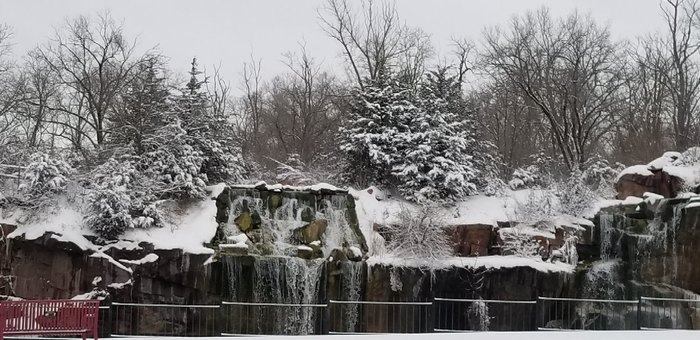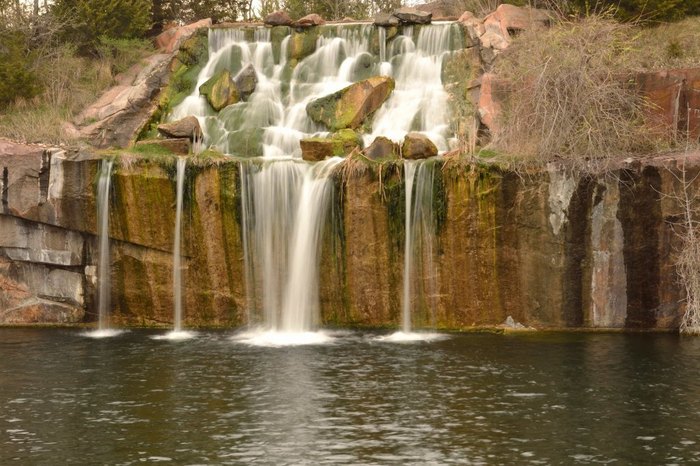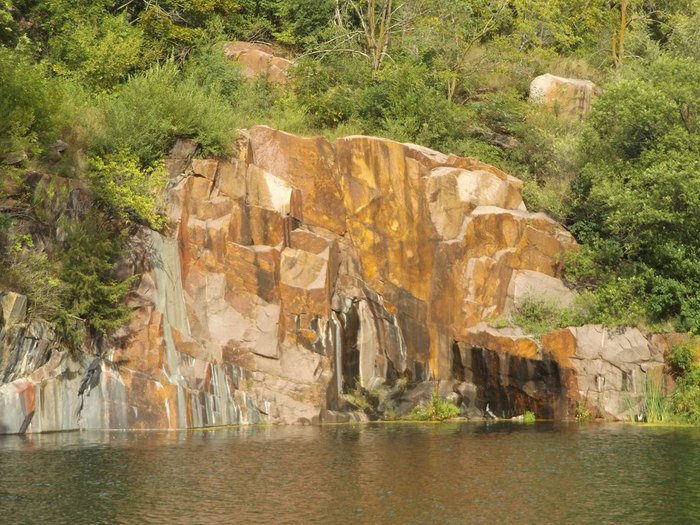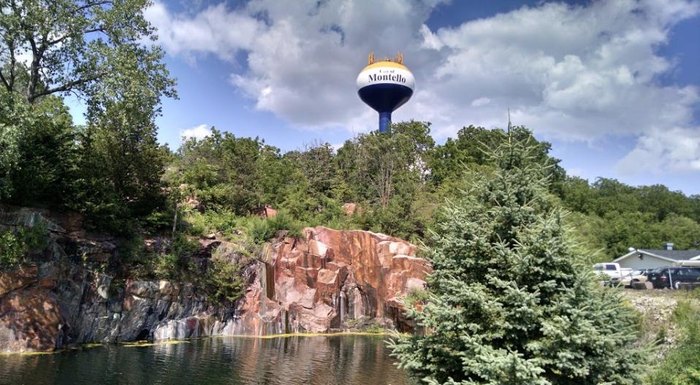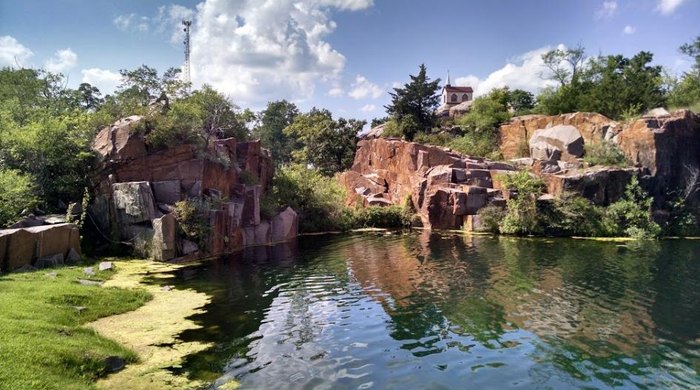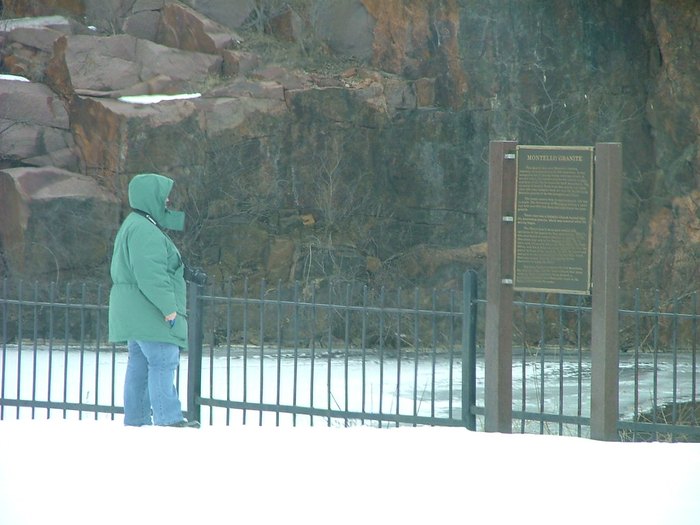 Daggett Memorial Park is open year-round, 24 hours a day. For more information, call (608) 297-2727. You can also visit the park's Facebook page.
Are you still wondering about "waterfalls near me in Wisconsin?" Check out this epic guide, which features six easy-to-access waterfalls in the Badger State!
OnlyInYourState may earn compensation through affiliate links in this article.
Address: 11 E Montello St, Montello, WI 53949, USA
waterfalls near me in Wisconsin
August 06, 2021
What are some hidden gems in Wisconsin I should visit?
The Badger State is full of surprises and fun hidden gems, and this road trip will take you to eight of the coolest little treasures in Wisconsin. Notable hidden gems along the route include Wisconsin Big Cat Rescue and Educational Center in Rock Springs, FAST Fiberglass Mold Graveyard in Sparta (this place is quite possibly the most unique hidden gem in the state!), and Kinstone in Fountain City. Now go forth and explore!
What's the tallest waterfall in Wisconsin?
Wondering about more impressive waterfalls in Wisconsin? Head to Pattison State Park in Superior! With an impressive 165 feet of vertical height, Big Manitou Falls is the tallest waterfall you can find in Wisconsin by about 65 feet -- and wow, is it a stunning sight to see! In fact, this majestic waterfall isn't just the tallest in the state. It also holds the distinction of being the fourth tallest waterfall east of the Rockies.
What are some of the best parks in Wisconsin?
There's nothing quite like a season spent in the state of Wisconsin. No matter the time of year, there's a little something for everyone across the state, from hiking to fishing and wandering the lakefronts scattered from north to south. Our state parks are second to none, and this list highlights 13 of the best state parks in Wisconsin. Trust us, you're going to love every single one! Of course, if you're looking to just visit one Wisconsin park, make it Newport State Park, which we've deemed as the single best park in the Badger State! What makes it so special, you ask? Well, you'll just have to read this article to find out!