The Small Town In Wisconsin That's One Of The Coolest In The U.S.
Chippewa Falls is probably best known for the Leinenkugel Brewery and thanks to the brand's commercials, it may have made the town's name a bit more famous. But with just about 13,000 folks, it's really just a small town with a lumber and railroad background, and a coolness factor that's undeniable.
With more than 400 nearby lakes, a strategic location on the Chippewa River and plenty to see and do, Chippewa Falls is a great location for a day trip or weekend getaway. Nearly as old as the state itself, Chippewa Falls is an awesome mix of old and new that you simply don't want to miss.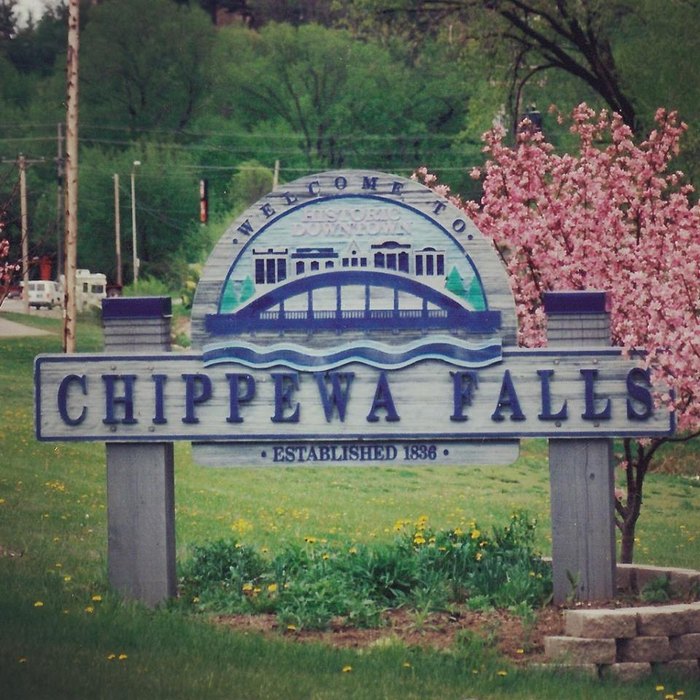 Looking for another small town in this part of the state? Check out The Unique Town In Wisconsin That's Anything But Ordinary.
OnlyInYourState may earn compensation through affiliate links in this article.
Related Articles