Highway 51 Practically Runs Through All Of Wisconsin And It's A Beautiful Drive
There's a highway that takes right through the middle of Wisconsin and into the heart of our great state. If you've lived or traveled in Wisconsin for a while, there's a good chance you've driven a least a stretch of this highway – U.S Highway 51. While it's easy to pass this off this highway as a high-speed thoroughfare, take a closer look at this long highway and you'll see it's a ticket to a beautiful road trip through Wisconsin. Here's what you need to know about U.S. Highway 51.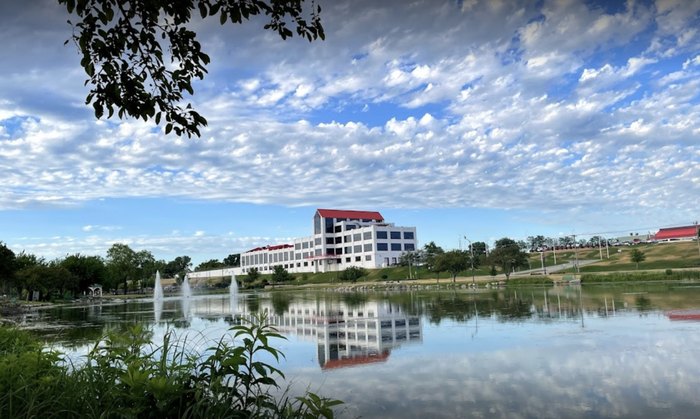 Learn about the current traffic and road conditions on Highway 51 on the 511 Wisconsin website. If you love awesome road trips, here are some of the state's best driving routes.
Address: Beloit, WI 53511, USA
Address: Stoughton, WI 53589, USA
Address: Madison, WI, USA
Address: Portage, WI 53901, USA
Address: Minocqua, WI 54548, USA
Address: Hurley, WI 54534, USA