Visit Harrington Beach In Wisconsin, A Hidden Gem Beach That Has Its Very Own Waterfall
While there are some regions of Wisconsin that have been always wild and beautiful, there are some scenic places that haven't always a sight to behold. In Eastern Wisconsin, a lesser-known Wisconsin State Park was once the site of a large and active rock quarry operation. Today, the blasting is long over. Harrington Beach State Park is a now a place that offers a gorgeous stretch of beach that's a short stroll from a pretty little waterfall. Here's why you should make plans to visit this hidden waterfall beach in Wisconsin: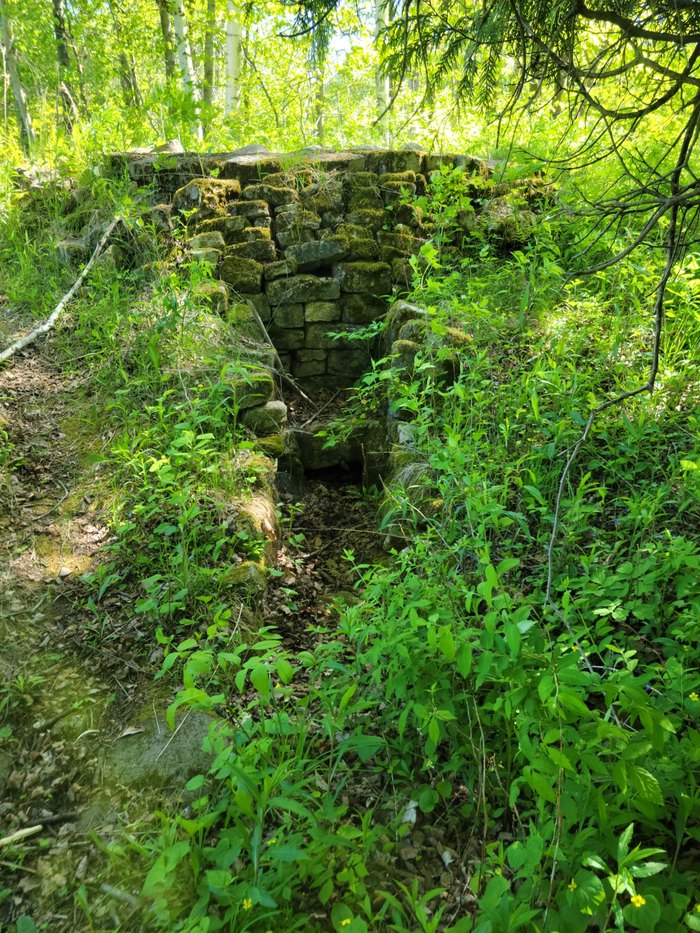 A state park vehicle sticker is required to visit Harrington Beach State Park. Learn more about the park in the state Department of Natural Resources website. Once you've taken in this amazing park, here are some more lesser-known state parks that are worth seeking out.
Address: Harrington Beach State Park, 531 Co Rd D, Belgium, WI 53004, USA