The Abandoned Badger Ammunition Plant In Wisconsin Is One Of The Eeriest Places In America
When the world was at war, the war effort was in full swing in south central Wisconsin. Decades ago, a massive munitions plant north of Madison produced ordinances used in World War II, the Korean War, and the Vietnam War. Today, the massive Badger Army Ammunition Plant is long closed, but this abandoned place still offers an eerie glimpse into a bit of Wisconsin war history.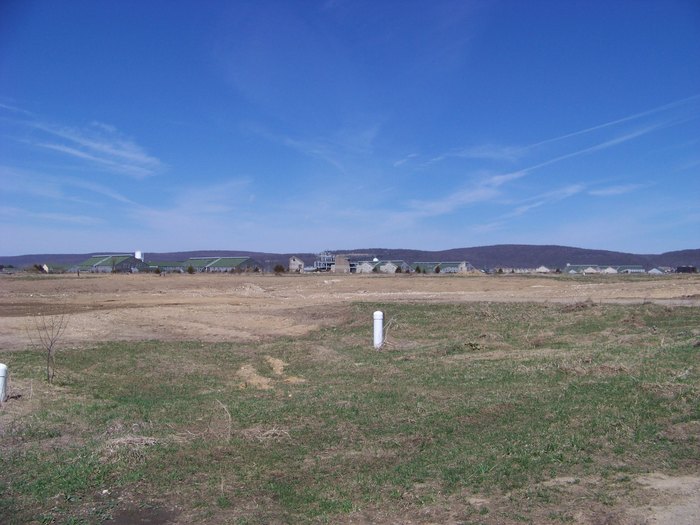 The Museum of Badger Army Ammunition is open Tuesday-Sunday. Admission is free, but donations are accepted. Learn more about the plan on its website. Once you've explored the history of the plant, here's a trail nearby that will take you someplace special.
Address: Museum of Badger Army Ammunition, 7560 US-12, North Freedom, WI 53951, USA