The 13 Best Hiding Places In West Virginia To Stay Safe In A Zombie Apocalypse
So, let's imagine that the world has ended. There could be any number of reasons for it, but zombies are the default apocalypse, so let's go with that. Since no one among us wants to be the main course in an all-you-can-eat zombie buffet, you will want to find shelter and security. And guns. Guns will probably be good. Here are some of the best locations to wait out the zombie hordes in West Virginia.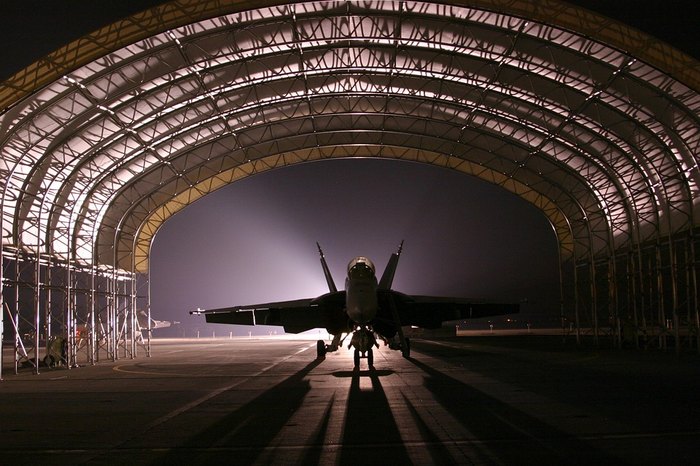 Hopefully, this list will help you survive the zombie apocalypse. If not, I don't envy your new diet.
Can you think of any locations I might have missed? Feel free to comment below and give us your thoughts.
To learn more about West Virginia, check out the details of this haunted prison, just in case it ends up being your new home for a while during that zombie apocalypse.
OnlyInYourState may earn compensation through affiliate links in this article.