After You Hike To The Highest Point In The State, Sleep In A Yurt At Spruce Knob Mountain Center In West Virginia
Yurts are becoming more popular and for good reasons. For one thing, we love the circular design. This makes them both more spacious and cozier than many alternatives. Plus, they are usually placed right in the midst of a natural setting. We have an amazing recommendation if you want to stay in a yurt in West Virginia.
The Spruce Knob Mountain Center in the Potomac Highlands offers a neat and eco-friendly escape. Less than a mile from the highest point in West Virginia, this is a place you will want to stay. The setting at Knob Mountain is gorgeous. The grounds are spacious, well-considered, and maintained.
There are many lovely places to explore all around the area, which borders the Monongahela National Forest.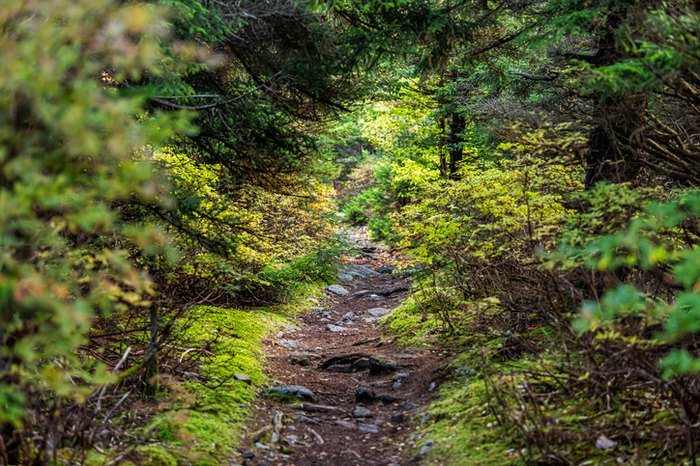 The Spruce Knob Mountain Center is special. Let us know if you agree.Their Airbnb page has rental information about this yurt in West Virginia. You can also reserve space directly through the Spruce Knob Mountain Center.
Address: Spruce Knob Mountain Center, 18 Woodlands Way, Circleville, WV 26804, USA
Address: Whispering Spruce Trail, West Virginia 26814, USA