This Tiny Shop In West Virginia Serves Hot Dogs To Die For
At the intersection of Washington Street and Jefferson Street in Fairmont, West Virginia, sits an unassuming little shop. You might not even notice it if you were passing by. But what's served here is quite a legend in West Virginia, and even the surrounding states.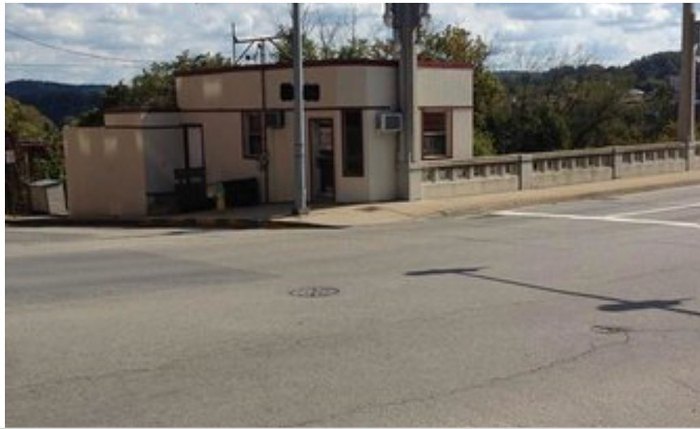 Some other important notes: Yann's is only open Tuesday-Friday. It's cash only. There is very limited seating, so you may want to take your dogs to go. They can freeze dogs in advance to take home or to ship to other states.
Some people travel hundreds of miles just to get a taste of these hot dogs. We're fortunate to have them right here in West Virginia.
What do you think? Does Yann's have the best hot dogs in West Virginia, or should someone else take the crown?
For more iconic restaurants in West Virginia serving great food, take a look at these restaurants that have stood the test of time.
OnlyInYourState may earn compensation through affiliate links in this article.