12 Places In West Virginia That'll Make You Wish You Lived Underground
West Virginia is a beautiful place. And while anyone who's traveled through West Virginia has enjoyed its beautiful mountains and valleys, relatively few get to see inside the state's amazing caves.
Here are some shots from those caves that just might make you want to move there — or at least stop in for a visit.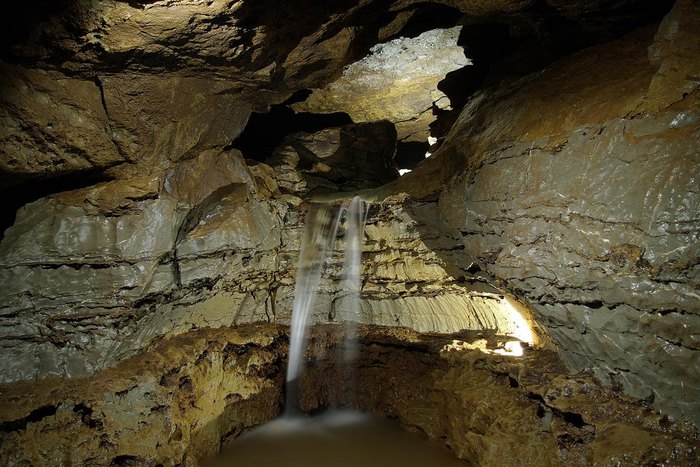 Are you lucky enough to have explored any of these cave systems? Which one was your favorite?