Board These 8 Beautiful Trains In West Virginia For An Unforgettable Experience
Whether you're looking to take a trip or to take in the scenic views of West Virginia, there are several trains in the Mountain State where you can do either. Here are 8 tourist or travel train options in West Virginia.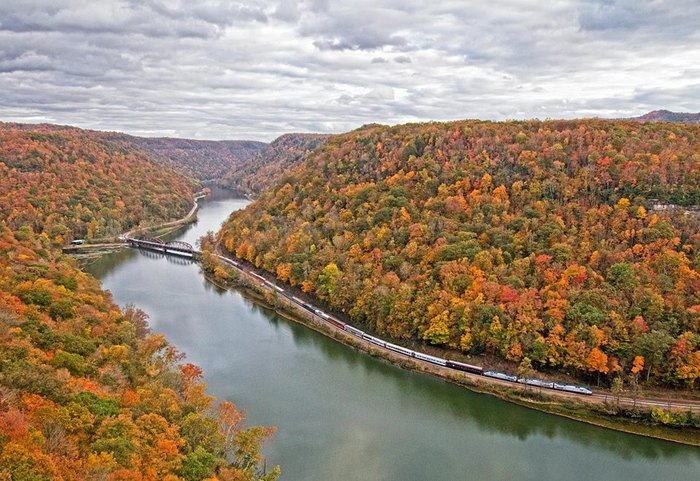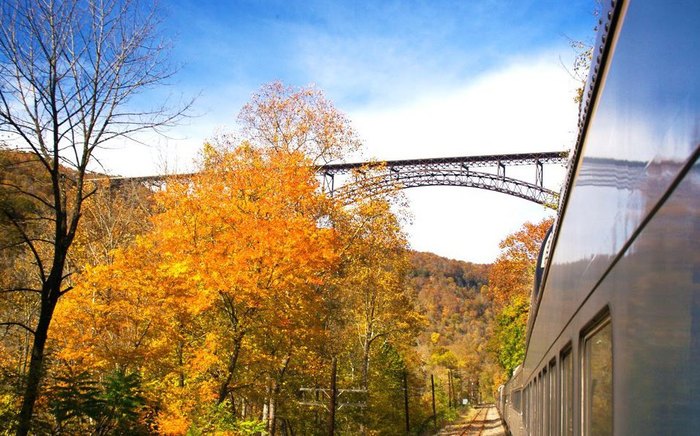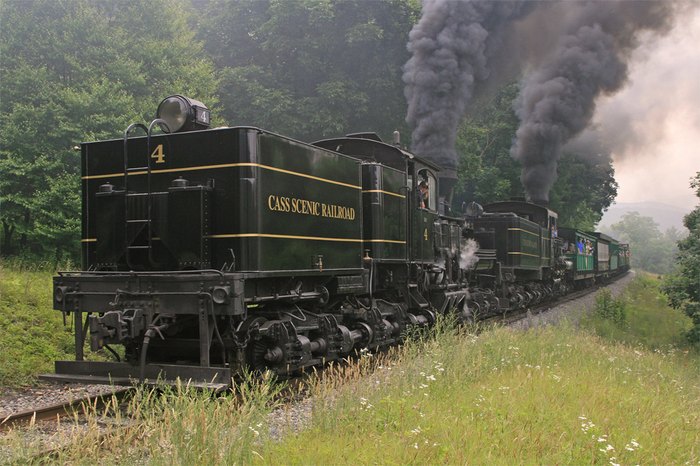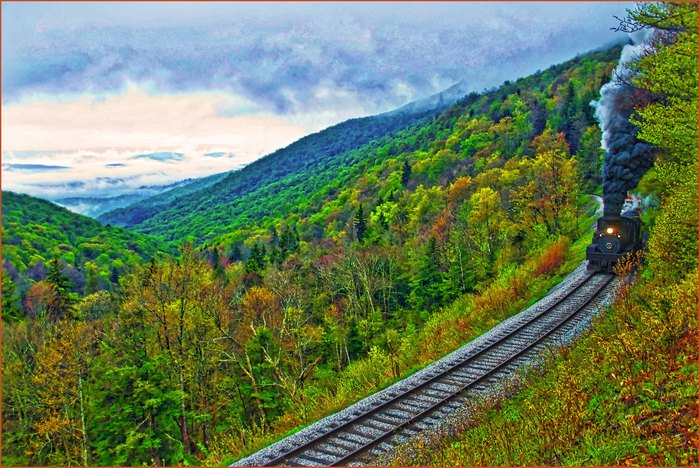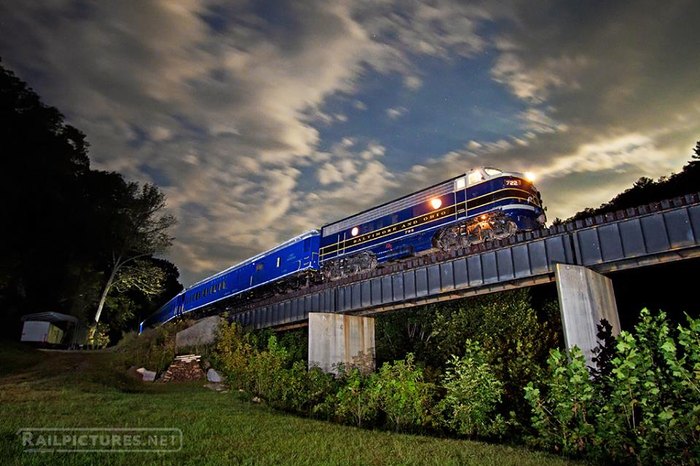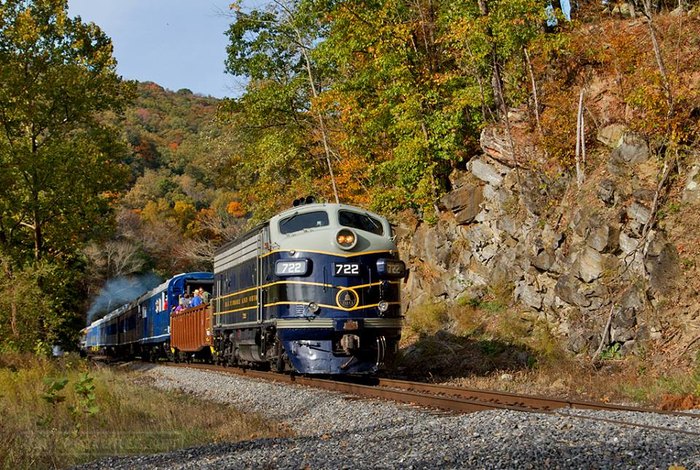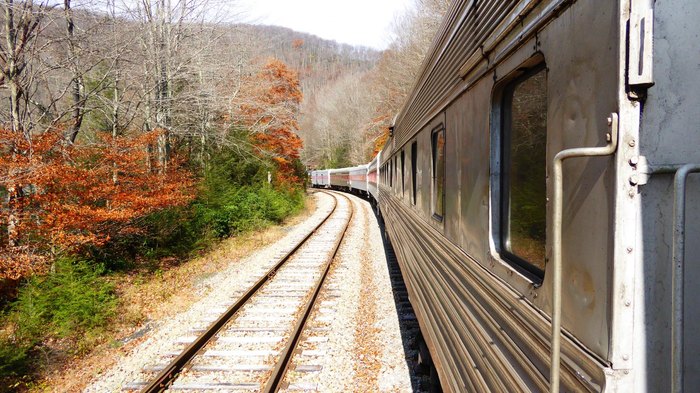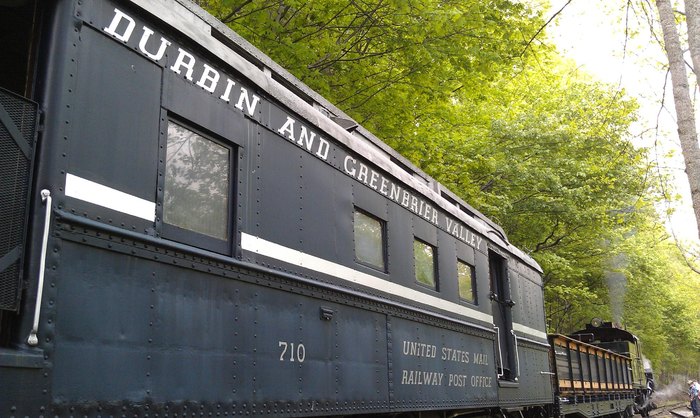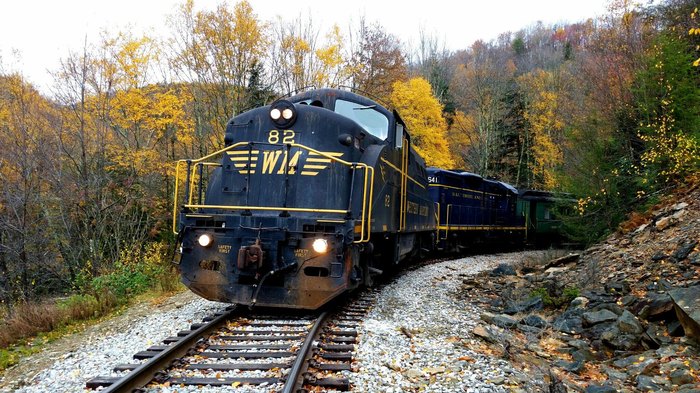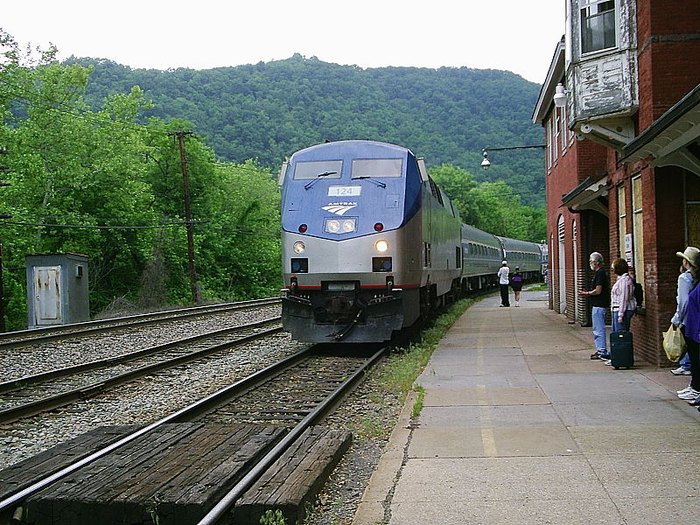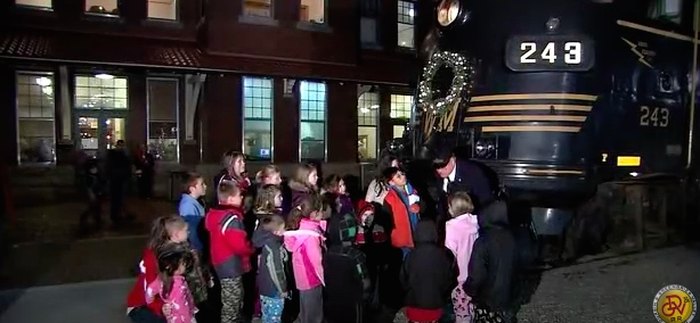 Have you been on any of these trains in West Virginia? Which one was your favorite? Let me know in the comments. Also, let me know if I left anything out.