Walking Through The West Virginia State Penitentiary Is Bone-Chilling
One of the most famous tourist destinations in West Virginia is the West Virginia State Penitentiary. The gothic-style architecture is just amazing and the prison is supposedly haunted! I toured the prison when I was much younger and it honestly frightened me. The noises that the prison makes because it is so old are just unnerving and the peeling paint on all of the walls is just plain depressing.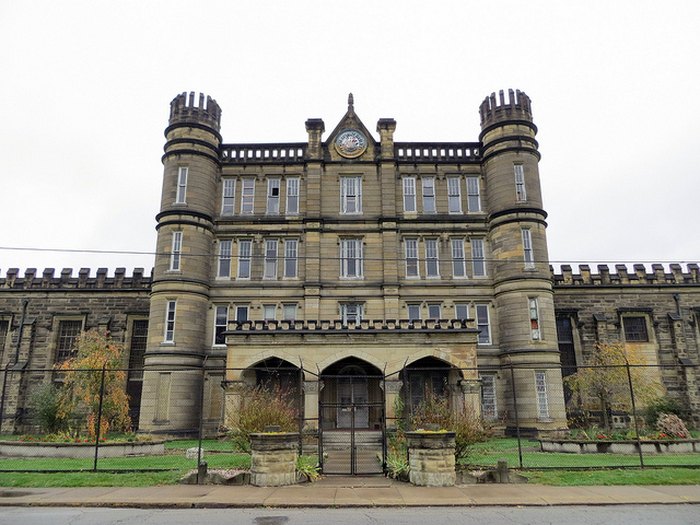 If only those walls could talk! Think of the crazy things that went down in this prison, from riots to executions! As if I never wanted to go to prison before, I definitely don't now!
What are some things that you would like to see written about in an article about West Virginia? Comment below!
OnlyInYourState may earn compensation through affiliate links in this article.