Beware: These 10 Counties In West Virginia Have The Most Sex Offenders
Like every other state, West Virginia has its share of criminals. While there are few sex offenders in West Virginia, here are the 10 counties that have the most. These are based on the numbers provided by HomeFacts.
Disclaimer: All data in the below article was pulled from third party sources such as HomeFacts and City-Data. OnlyInYourState doesn't guarantee the information is perfectly accurate or current, although we have done our best to ensure that it is. We mention no specific names or addresses on this site. For further questions, please consult the proper state agency.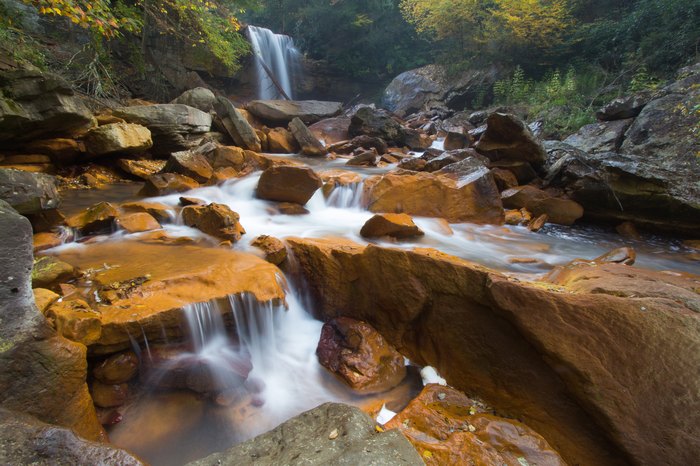 Did any of these surprise you at all?
OnlyInYourState may earn compensation through affiliate links in this article.