West Virginia Schools In The 1930s May Shock You. They're So Different.
School buildings and the ways that students are taught have changed a lot since the 1930s. In these 15 pictures, you get a glimpse of just how much is different now.
Many of these pictures were taken in Reedsville/Arthurdale in Preston County, which was the first New Deal community under the first of three Franklin Delano Roosevelt administrations. There are also some from the Tygart Valley Homestead district and in the area of Eleanor, which were two other New Deal communities in West Virginia.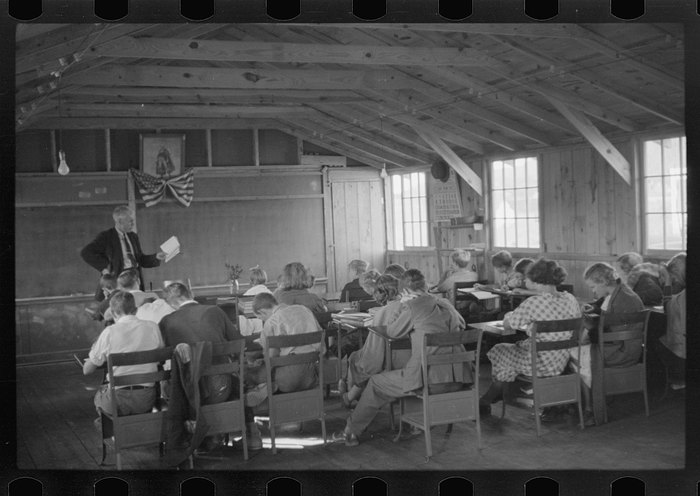 What do you think of these photos? Share your thoughts in the comments!
OnlyInYourState may earn compensation through affiliate links in this article.