These 24 Fireworks Displays In West Virginia Will Drop Your Jaw
(For a complete listing of Fourth of July 2017 fireworks shows, click here.)
West Virginians take great pride in celebrating our country. Last year we had some amazing celebrations, and this year there are even more! Here's where to go to see the best fireworks shows this coming weekend.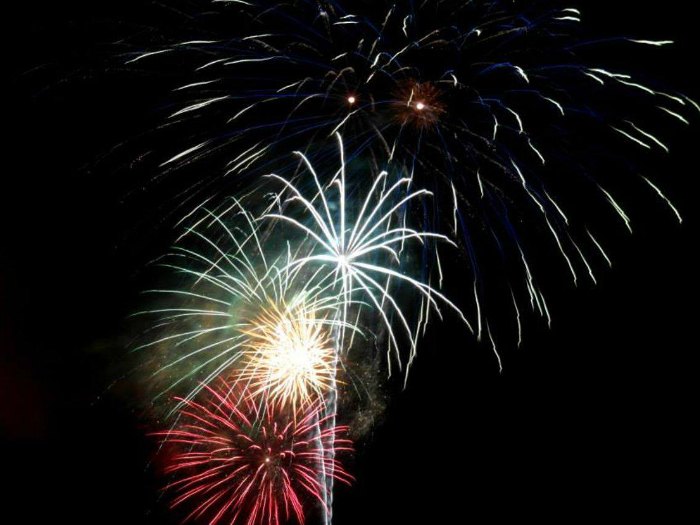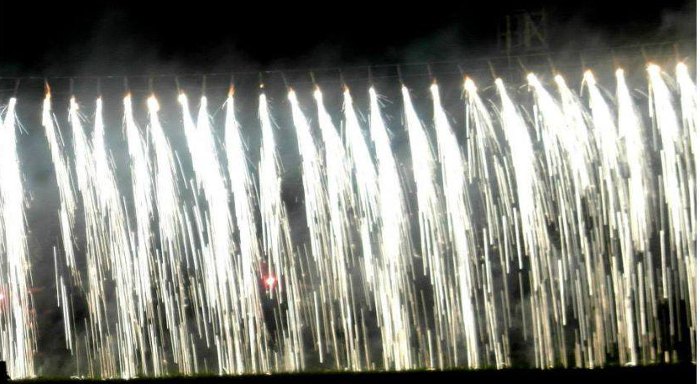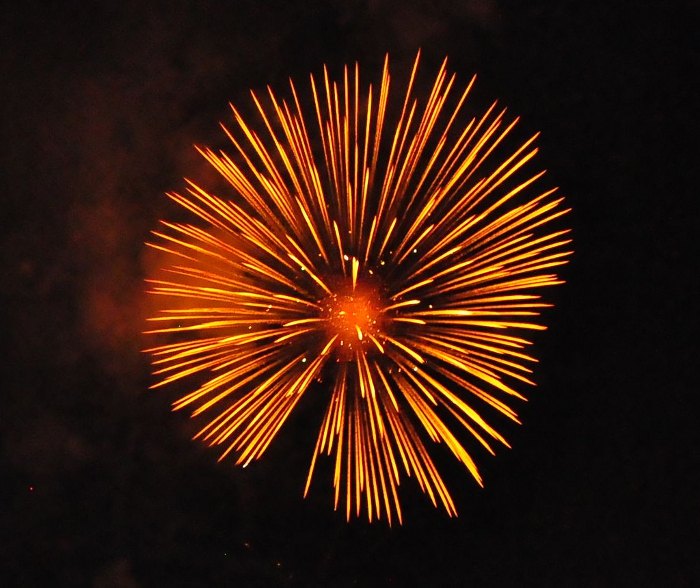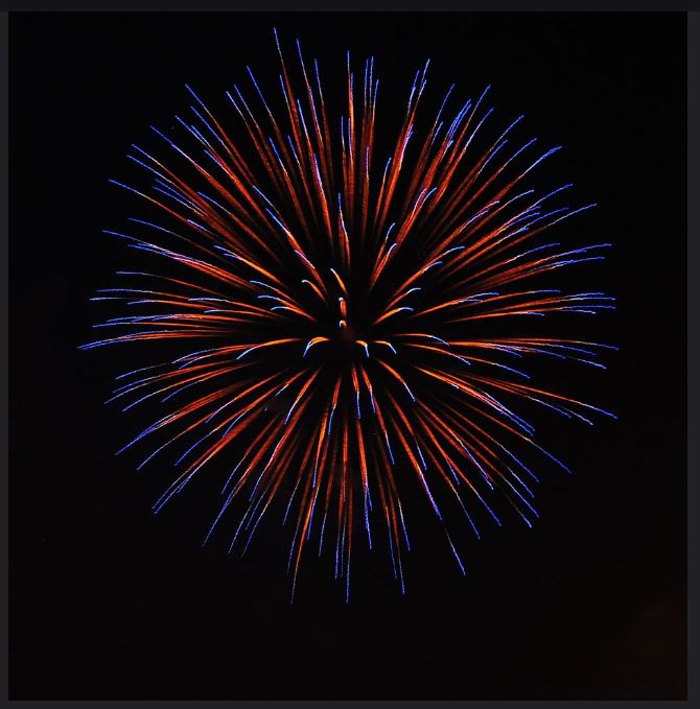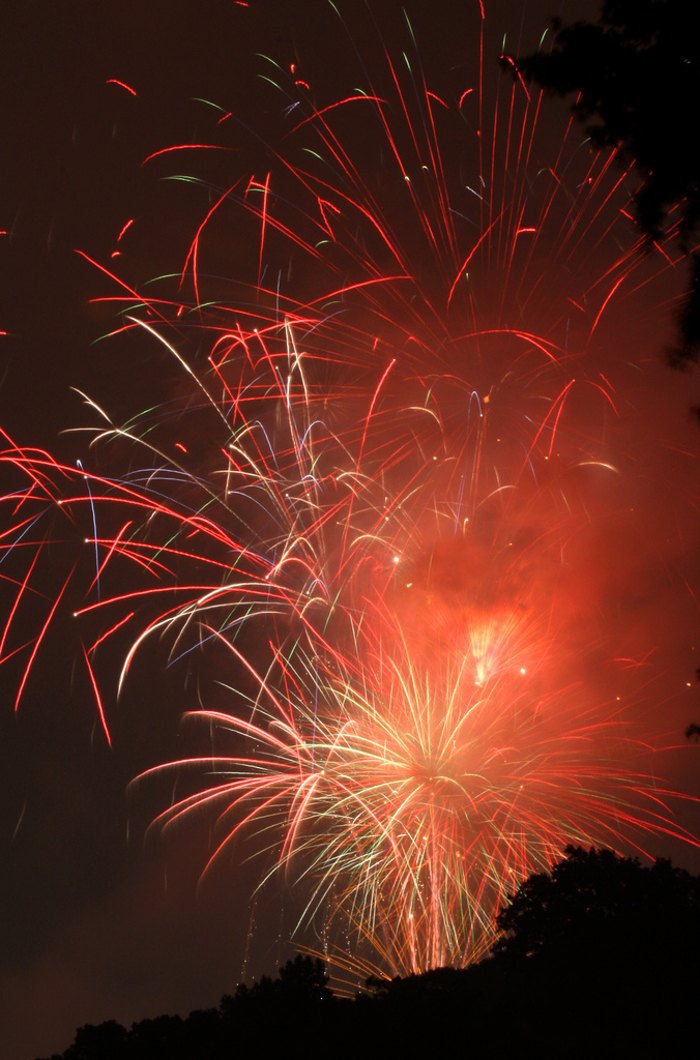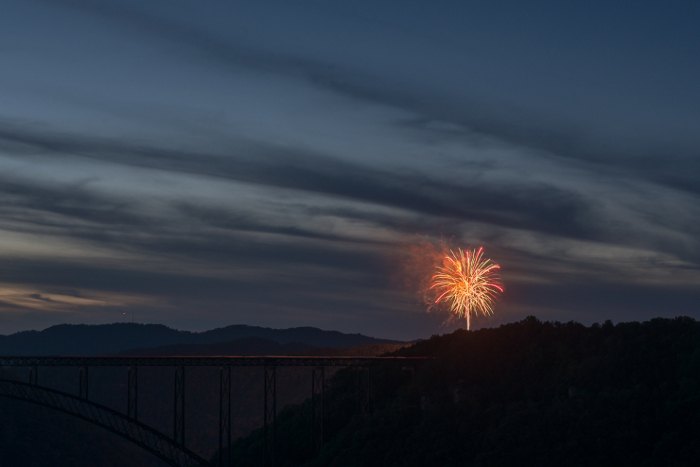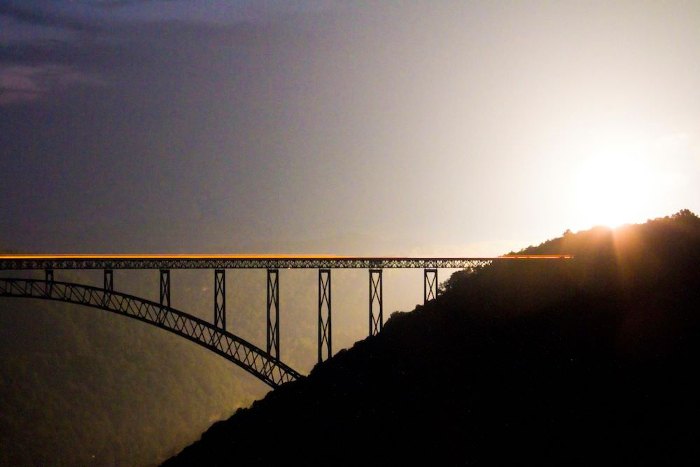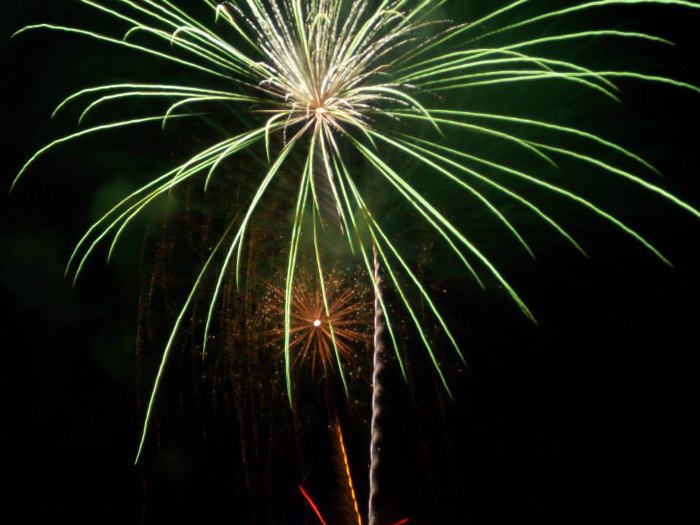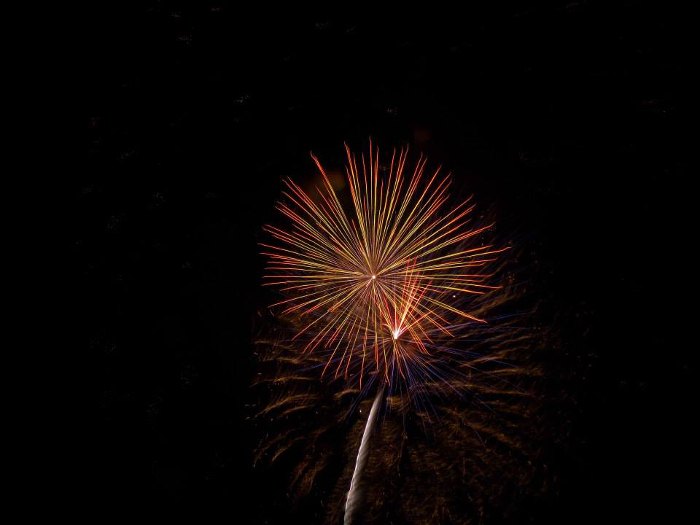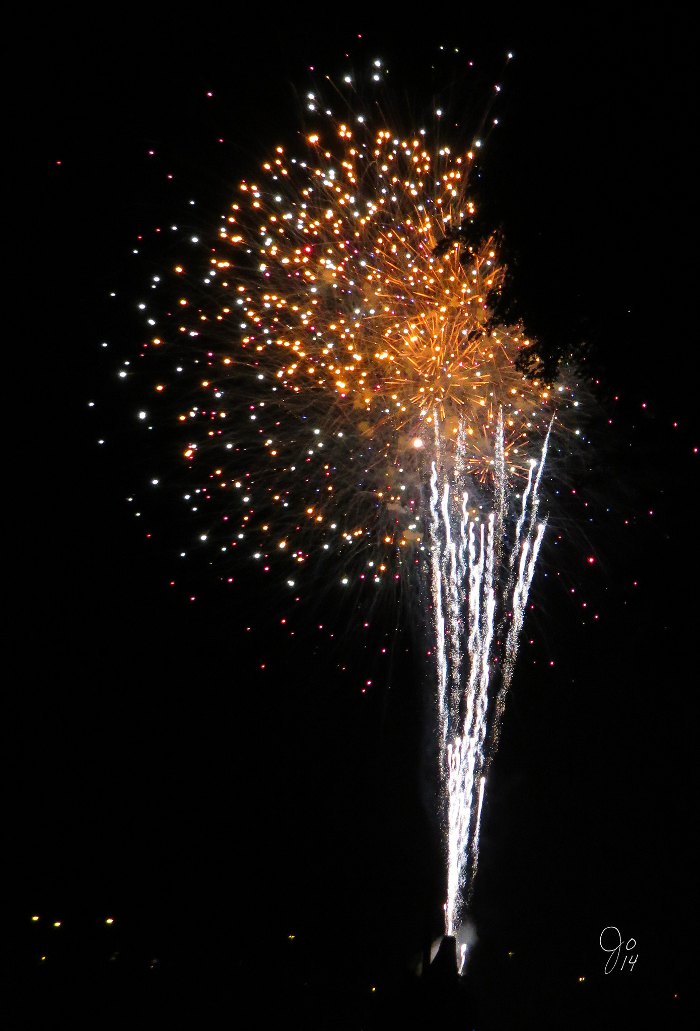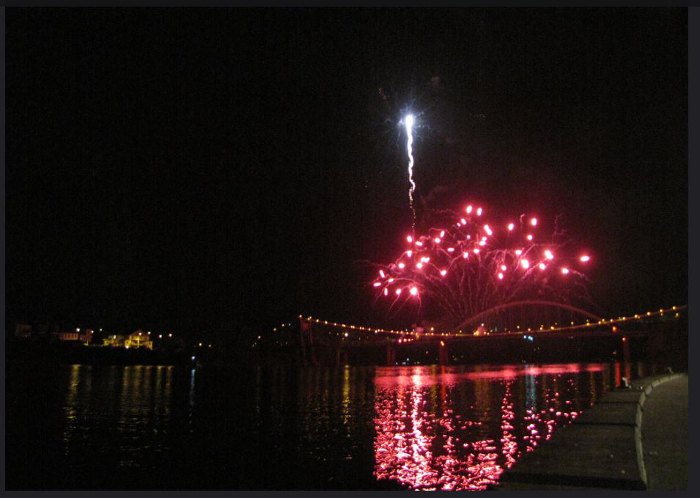 Here's a comprehensive list of fireworks shows and events happening around the Mountain State.
NORTHERN PANHANDLE
1. Moundsville: The city will display fireworks on July 4th.
2. Weirton: There will be live music and fireworks at Weirton Event Center on July 4th at 10 PM.
3. Wellsburg: Wellsburg 4th of July
This incredible festival is lasting even longer than last year, going a full 10 days in 2016! The fun starts June 25 and ends with fireworks at 9 PM on July 4th (or if it rains, July 5).
4. Wheeling:
Oglebay Resort is hosting the festivities from July 2-4, with fireworks happening on Sunday the 3rd.
EASTERN PANHANDLE
5. Ranson: Jefferson County Independence Day Fireworks
July 4th festival at Sam Michael's Park. starting at 5, with fireworks at 9.
NORTHERN AND CENTRAL WV
6. Bridgeport: 4th Annual WDTV Fireworks Spectacular
Friday, July 1 at 10 PM at Bridgeport Hill (near Kmart on Emily Drive).
7. Fairmont: Marion County USA Day
Monday, July 4 at Palatine Park. There will be live music and activities during the day, and fireworks at night.
8. Fairview: Fairview starts the day early with a 5K fun run, then offers entertainment throughout the day until the fireworks at 10 PM.
9. Buckhannon: Fourth of July Celebration
July 1 at 4 PM at Jawbone Park. There will be a cakewalk, bounce house, face painting, and prizes. This is the first time the town had hosted a fireworks event since 2011. Local businesses donated to create a great show. Proceeds will benefit the Stockert Youth Center.
10. Huntington: Dawg Dazzle
This event hosted by 93.7 The Dawg is happening July 1, at Huntington's Harris Riverfront Park. The event is free, but only if you reserve your ticket in advance, otherwise it's 5 dollars at the door.
11. Hurricane: Hurricane's Independence Day Celebration goes on all day at the Hurricane Community Center, starting with a 7 AM breakfast, and ending with 10 PM fireworks.
12. Mannington: There will be a parade and fireworks on July 4th.
13. Morgantown: Morgantown's Celebration of America will hold a parade and live music during the day of the 4th. See the fireworks at the Downtown Hazel Ruby McQuain Amphitheater at night.
14. Point Pleasant- Point Pleasant Sternwheel Regatta
This festival takes place June 30-July 2. Fireworks will be at 10pm at the Tu-Endie-Wei State Park.
15. Ripley– Ripley 4th of July Celebration
This carnival starts June 29th, and ends with fireworks at 10 PM on the 4th.
16. Roanoke:
The fireworks will begin Sunday July, 3rd at dark, at the Stonewall Resort. There is a $5/per car entry fee.
17. Snowshoe: There will be fireworks over the mountain on July 2nd.
18. Terra Alta: The town has events going on the July 2-4. Fireworks will be on Sunday the 3rd.
19. Thomas: Mountaineer Days
This festival is happening July 1-3. Fireworks will be Saturday July 2, at 9 PM.
SOUTHERN WV:
20. Alderson: Alderson's 4th of July Celebration
Alderson usually hosts West Virginia's longest Independence Day celebration, but this year the flood damage has cut it a little bit short. The celebration will now begin on July 1. Fireworks will take place at 10:15 PM on the 4th.
21. Beckley: WV Miners Present Fireworks Night
Fireworks will be Sunday, July 3 after the game.
22. Beckley:
Fireworks start at 8:30 PM on July 4, at the Linda K. Epling Stadium.
23. Fayetteville: Adventures on the Gorge presents their fireworks show on the 3rd, and the Lion's Club fireworks show will be on the 4th, with activities all weekend.
24. Logan: Logan has an annual West Virginia Freedom Festival with fireworks.
Need more to do this summer? Check out these festivals that are happening this year.
OnlyInYourState may earn compensation through affiliate links in this article.