12 Things People In West Virginia Did Before The Internet Took Over Our Lives
The internet is great in a lot of ways, but it has changed our lifestyles greatly over the years. Here are some things we used to do (or at least do a lot more) before the internet was around.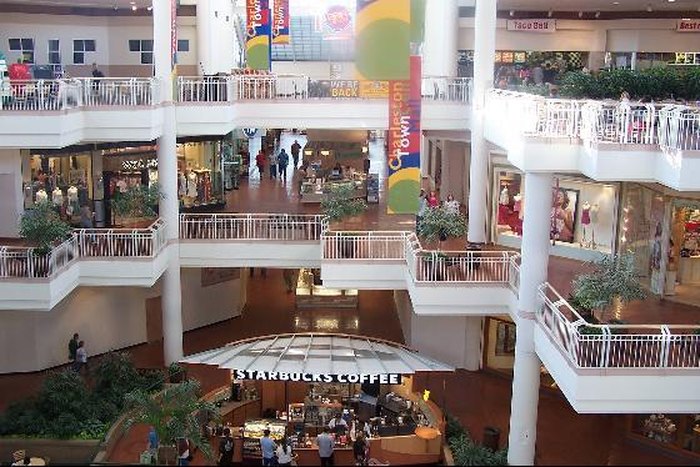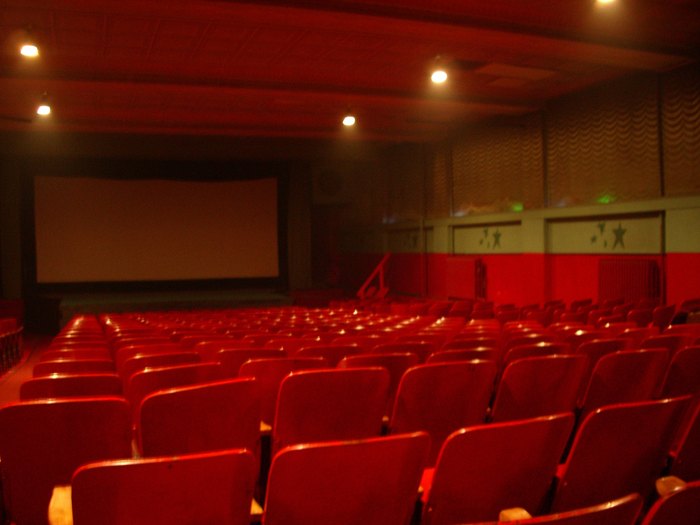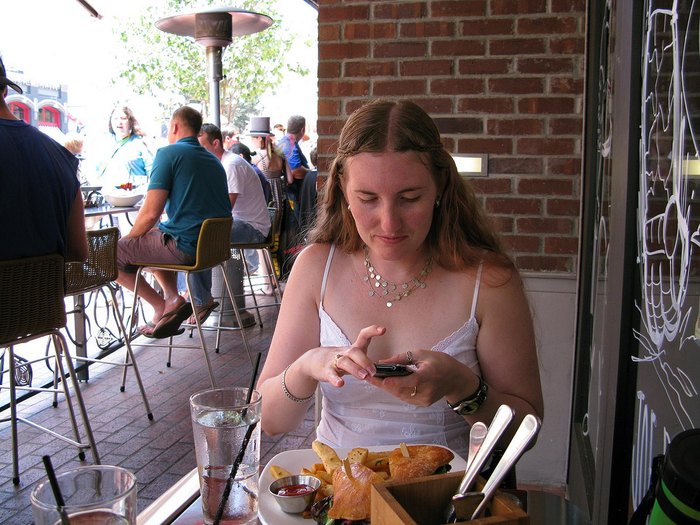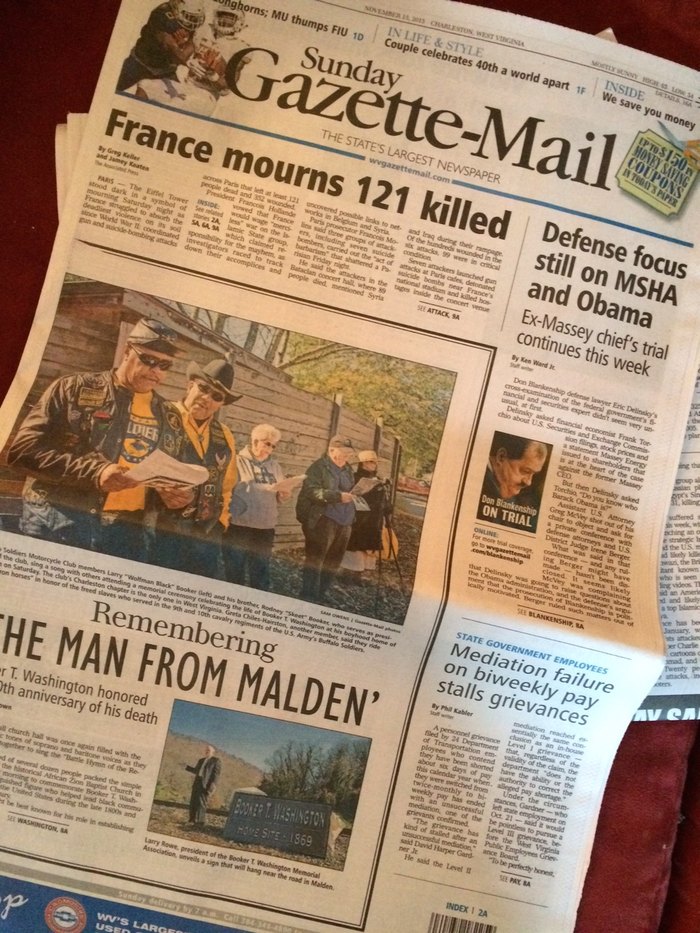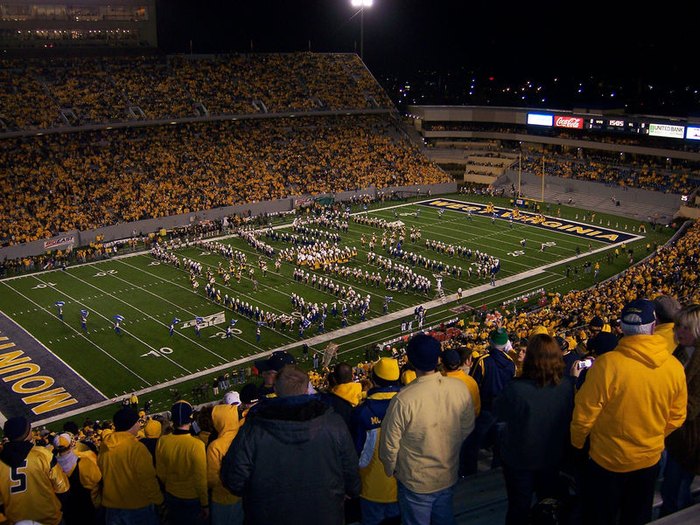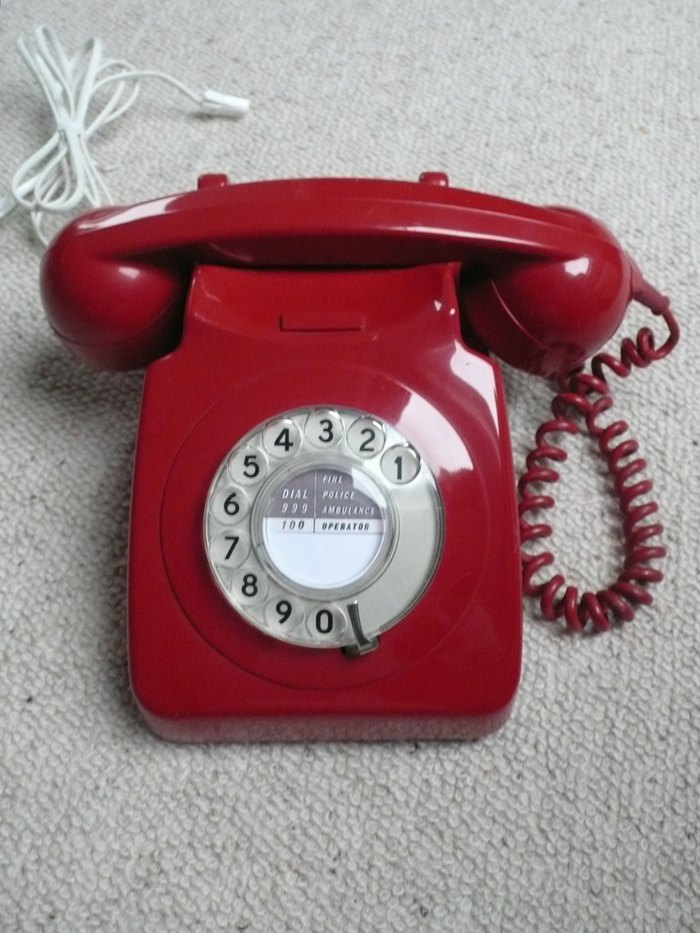 What was your favorite part of pre-internet life in West Virginia?