The Most Criminally Overlooked Town In West Virginia And Why You Need To Visit
It's well known that West Virginia has some cool small towns, like Fayetteville, Lewisburg, and Shepherdstown. Fewer people are familiar with Williamson… and that's a shame! This little town in Mingo county has history, nature, and great dining, and is most definitely worth a visit.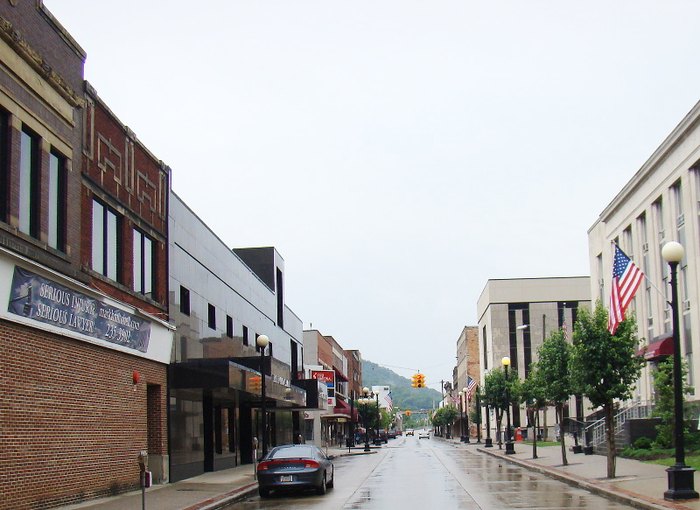 These are just some highlights of what you'll find in Williamson. Check out the city website for a suggested itinerary for how to spend a weekend.
Want to explore more cool towns in West Virginia? Check out this list of towns that you may not have heard of.