10 Species Of Snakes Commonly Spotted In West Virginia And What To Do If You See Them
Some of the best hiking in the nation is found right in here in West Virginia, but we've noticed that some of you are hesitant to enjoy the great hikes we feature (like this one or this one) for one big reason: snakes.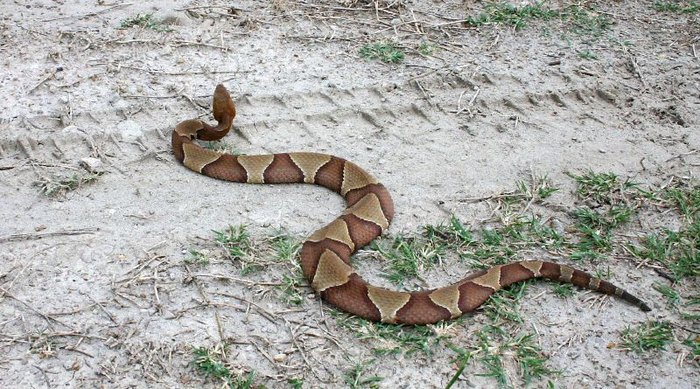 If you are bitten by a snake, get a picture of the snake if at all possible and submit it to the Snake Identification group on facebook for instant, expert identification. Seek immediate medical attention if you are unsure of the ID or if the snake is positively identified as a venomous species.
To learn more about these snakes and all of the others we have in West Virginia, see this field guide put out by the Department of Natural Resources.
OnlyInYourState may earn compensation through affiliate links in this article.
Address: West Virginia, USA