Did You Know All Of This About West Virginia University?
Here in West Virginia, if you would hear "Let's go…", it wouldn't be more than a few seconds before you would hear "Mountaineers!" Since West Virginia has no professional sports teams, it leaves us with more energy to dedicate to the West Virginia University Mountaineers! Growing up in West Virginia, I have to admit that loving the 'Eers is something that we all to come to do! Here is a brief glimpse into life at the beautiful West Virginia University, located in Morgantown, West Virginia.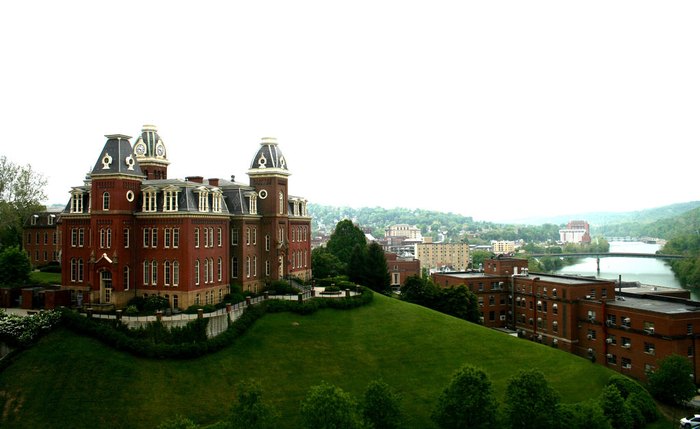 Isn't West Virginia University just incredible? This is more than just a university! This is something that becomes apart of West Virginians. I don't think that I have ever met someone that disliked WVU!
Let's Go Mountaineers!
What is something that you love about WEST VIRGINIA? Comment below!
OnlyInYourState may earn compensation through affiliate links in this article.
Related Articles