These 3 Waterfall Swimming Holes In West Virginia Are Perfect For A Summer Day
We've mentioned some of the great West Virginia swimming holes before. Here are a few more that have something special in common: they all have waterfalls! Here are some of the best waterfall swimming holes in West Virginia for a hot summer day: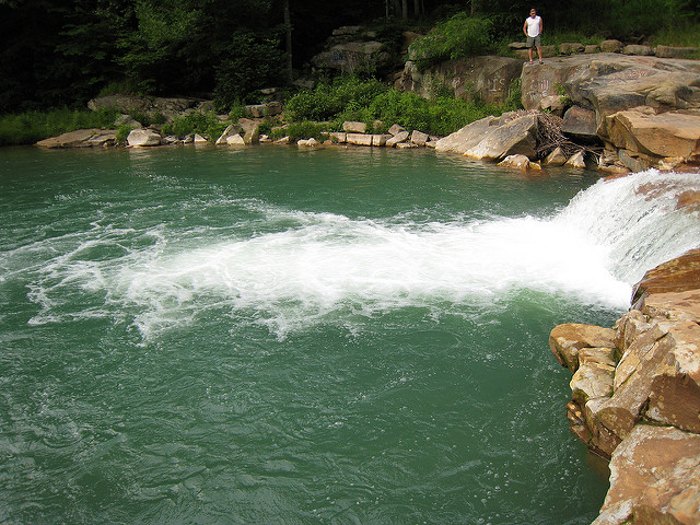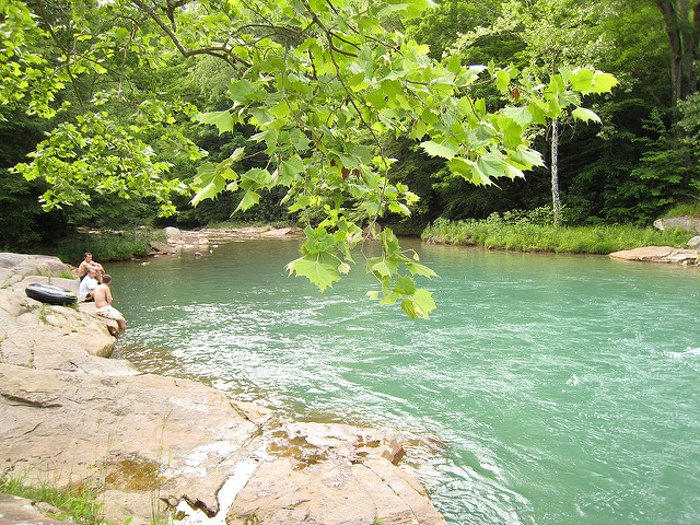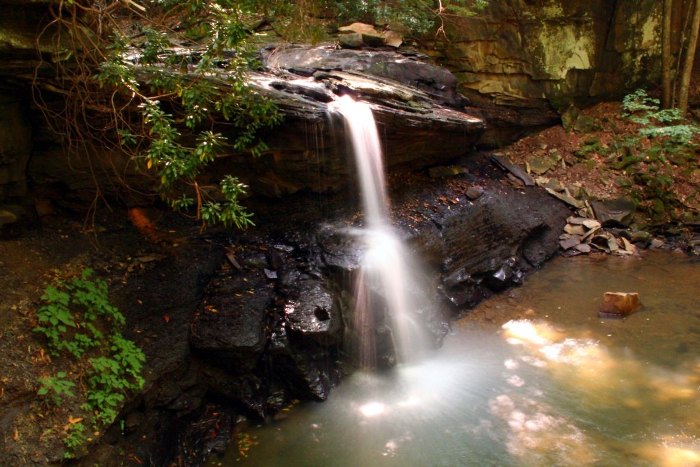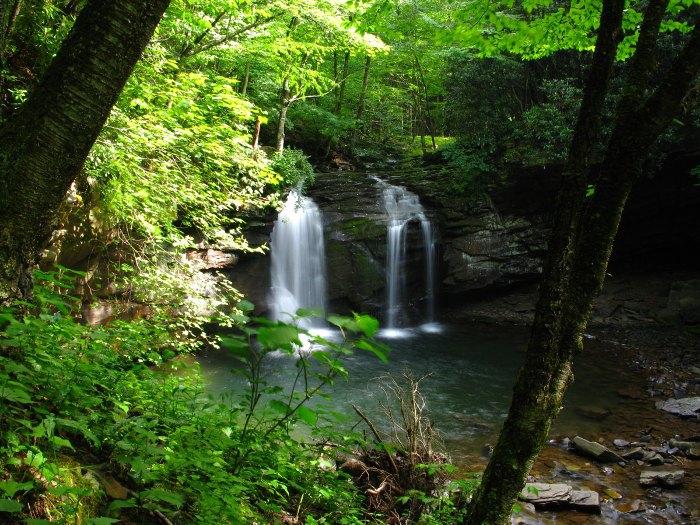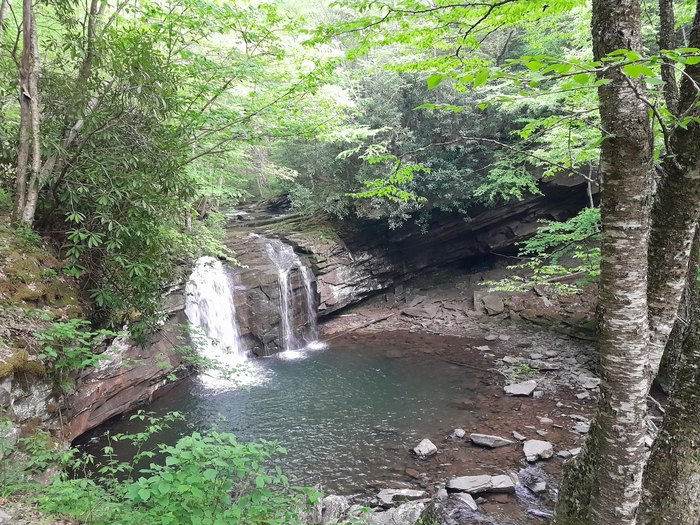 Which of these waterfall swimming holes in West Virginia have you been to? Let us know!
Always use extreme caution when swimming in these natural areas. Diving headfirst is dangerous, and at times currents can get too strong for even the best swimmers. Take your trash with you when you leave to keep these beautiful places looking like almost-heaven.
Of course, there are tons of other waterfalls in West Virginia; which one will you visit next?
OnlyInYourState may earn compensation through affiliate links in this article.
More to Explore
Waterfall Swimming Holes in West Virginia
Where is Fortney Mills in West Virginia?  
Fortney Mills is a small-ish waterfall located in north-central West Virginia. Despite its lack of enormity, the falls are truly quite striking, providing also a crisp, cool swimming hole for the humid summer months. The falls are found beneath a long bridge, often covered in graffiti art, which either is or isn't photogenic – depending on who you ask. It's always nice to relax and unwind on the rocky banks of the swimming hole while the falls roar on in the background; it can get quite crowded on some days, though, so arrive early and perhaps plan for a middle-of-the-week excursion. This is one of those lovely waterfalls in West Virginia that everyone's got to check out at least once.  
What are some of the best swimming holes in West Virginia?
Some of the best swimming holes in West Virginia include:
The Blue Hole, near Morgantown, is actually quite famous thanks to an appearance in

National Geographic.

Another amazing place to go swimming in West Virginia is the Blue Bend at Anthony Creek, one of those kinds of swimming holes where you'll feel like a kid again.

We also love lounging in or near the Elk River, which has stunningly beautiful clear water and is nice, crisp, and cool during the hottest months.

 
Check out more great swimming holes in West Virginia.
Which West Virginia swimming holes are the biggest?  
The swimming holes in West Virginia all vary in shape, size, and origin. Some are smaller and more quaint, like the Red Creek in Dolly Sods Wilderness. Others are large – entire lakes! - like Summersville Lake. Swimming is one of the best things to do outdoors in West Virginia, and they make for a wonderful day's memories with friends, family, and everyone in between.  
Related Articles
Explore West Virginia