Warner's Drive-In Theater Is Hiding In A Small West Virginia Town And You'll Want To Visit
The old drive-in movie theater. Now there's a blast from the past! Except it's not all "blast from the past" here in West Virginia, because you can still catch a movie at a drive in movie theater during the seasonable months of the year. In fact, there's more than one up-and-running drive in movie theater tucked away around the Mountain State. But one of the oldest and best is Warner's Drive-In Theater, a nonprofit enterprise hidden in the beautiful small town of Franklin, West Virginia.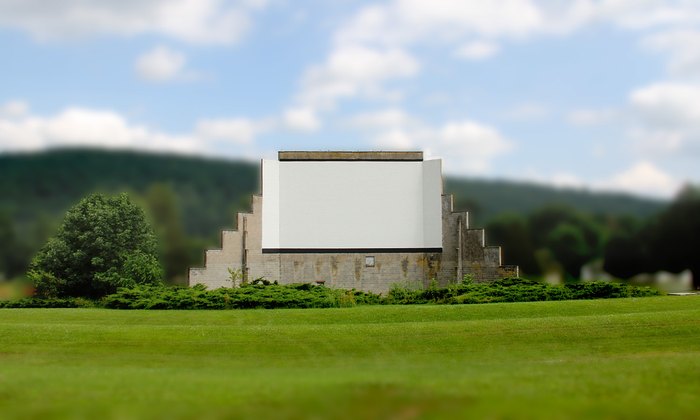 Want to know what's showing this weekend, and what special events are coming up? The best way to keep track of what's happening (and when) at Warner's Drive-In Theatre is to follow the theater on Facebook. The theater also regularly updates their website. When was the last time you caught a movie the good, old-fashioned way, at a drive-in theater? What was playing?
Address: Warner's Drive In, 3169 Petersburg Pike, Franklin, WV 26807, USA