This Remarkable Battleship's Story Proves The USS West Virginia Lived Up To Her Name
In bygone eras, well-armed battleships roamed the seas, protecting the shores they patrolled. And among the best of the naval warships that serviced the American army during the World War era was the prestigious USS West Virginia. Few know her story, yet just her name implies it must be a page-turning tale of victory and tragedy, strength and loss…just like the story of the state for which she is named.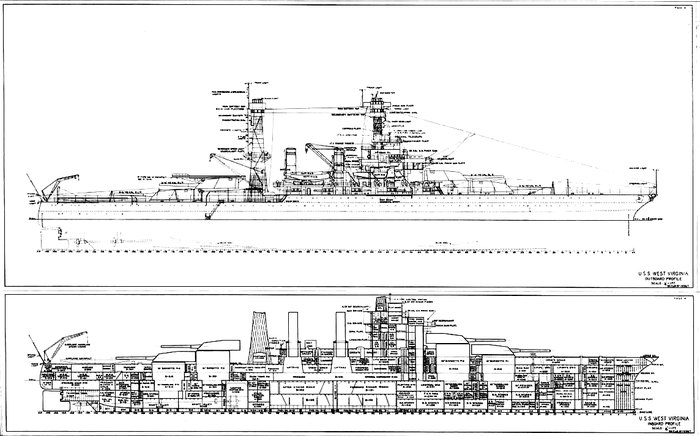 While the ship was largely dismantled in 1961, you can still find a few of her components right here in West Virginia! One of her anti-aircraft guns is on display at a park in Parkersburg, and the ship's mast is housed on the WVU campus. The ship's bell is on display at the West Virginia State Museum in Charleston.
Did you know about any of the amazing adventures of the USS West Virginia? To read about this battleship in more detail, you can visit the website devoted to her here.
If you're a World War history buff, you'll be glad to know that you don't have to travel all the way to the Pacific to find a West Virginia connection; there are several hidden right here in West Virginia, including this World War I memorial.
OnlyInYourState may earn compensation through affiliate links in this article.
Address: West Virginia, USA