10 Photos Taken In West Virginia That You Won't Believe Are Real
No one will deny the fact that West Virginia has some of the most beautiful natural beauty in the world. From its majestic mountains to its beautiful vistas West Virginia is a nature lover's paradise. As beautiful as we know it is here we still stumble upon photos of the Mountain State that are so splendid you question if its real Let's take a look at 10 photos that are so stunning you won't believe they are real.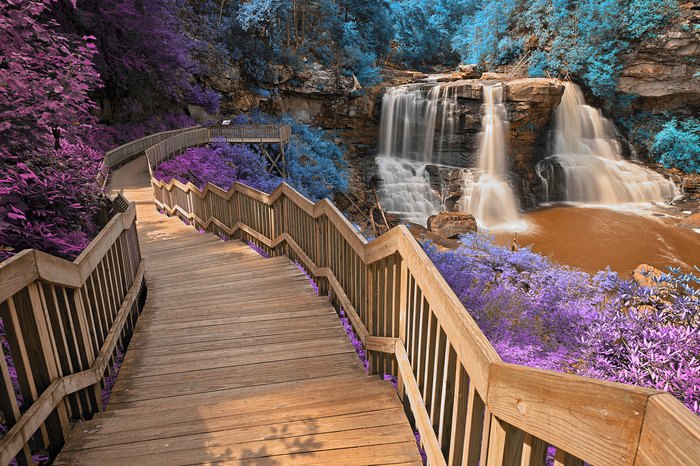 These amazing photos showcase several beautiful places in our state, but they do not encompass it all. There is so much more to see and do. There is a reason they call West Virginia wild and wonderful!
OnlyInYourState may earn compensation through affiliate links in this article.