The Only Place Where You Can Have A Tropical Vacation Without Ever Leaving West Virginia
Generally, a "tropical vacation in West Virginia" is not a phrase typically uttered — but there is one place where the notion is perfectly sound. It is Summersville Lake, and they don't call it the "Little Bahamas of the East" for nothing.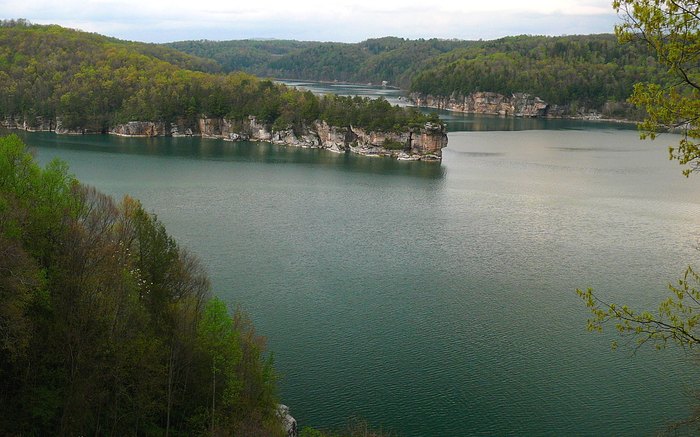 For more information about Summersville Lake and its neighboring campground, check out their web page here. Have you ever been to Summersville Lake? Feel free to comment below and tell us about your visit.
Does Summersville Lake sound like fun? Check out this striking blue lake that will make your summer magical.