Thurmond Station In West Virginia Is One Of The Least Used Train Stations In The U.S.
West Virginia has had a long love affair with the railways. In the past, trains played an important role in transporting people, coal, and other goods across the Mountain State. Today, one of the least used (but still active) train stations lies in the southern part of the state servicing a town with a population of a mere five people at last count. The Thurmond Station is over a century old and once was the only way to get in or out of the town of Thurmond.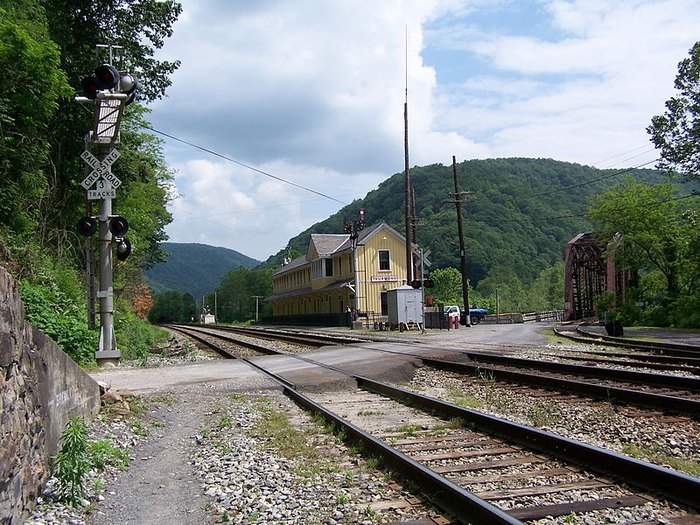 Have you ever visited Thurmond Station? Or have you just been a passenger on The Cardinal as it blew through town? You can learn more about this almost-ghost town here.