You'll Never Forget An Overnight In This Old Fire Tower In West Virginia
Fire towers were once found all over West Virginia as lookouts to spot forest fires. As new aircraft and satellite technology was developed, they fell out of use, and many of the old towers were abandoned. However, there is one special tower in West Virginia that's been restored and is now available to rent for the night.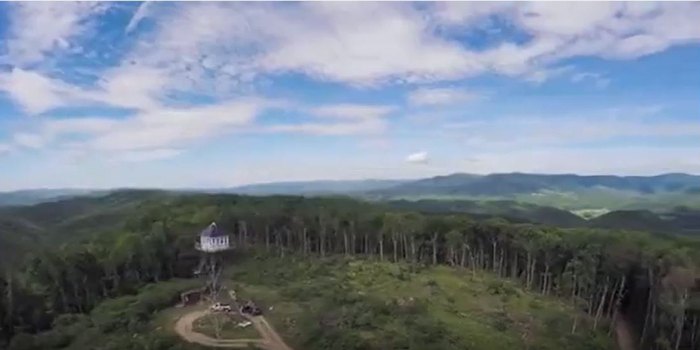 This looks like an amazing place to see the leaves change color!
For more information about renting the fire tower, call 304-799-6213.
For a different type of lofty experience in West Virginia, take a look at this camp where you can stay in a treehouse.