These 8 More Hiking Spots In West Virginia Are Completely Out Of This World
West Virginia is mostly forest, so there are plenty of beautiful places to hike here. We already gave you a list of 15 gorgeous places to hike, and here are 8 more.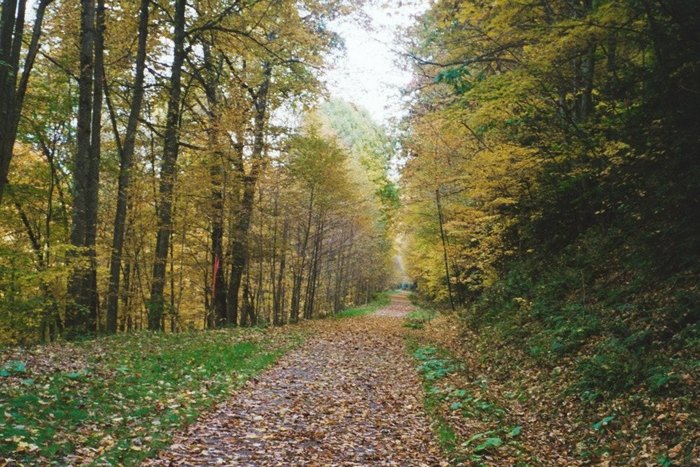 What's your favorite hiking spot in West Virginia?