The Record-Shattering Thanksgiving Blizzard Of 1950 Lives On In West Virginian Lore And Memory
"November 24, 1950. Harry S. Truman was President. It was Black Friday. Over 150 million Americans were enjoying leftover turkey and pumpkin pie, and more than 2 million of them were from West Virginia, making us the 29th largest state by population. And in the atmosphere far above the Eastern U.S., a storm was brewing."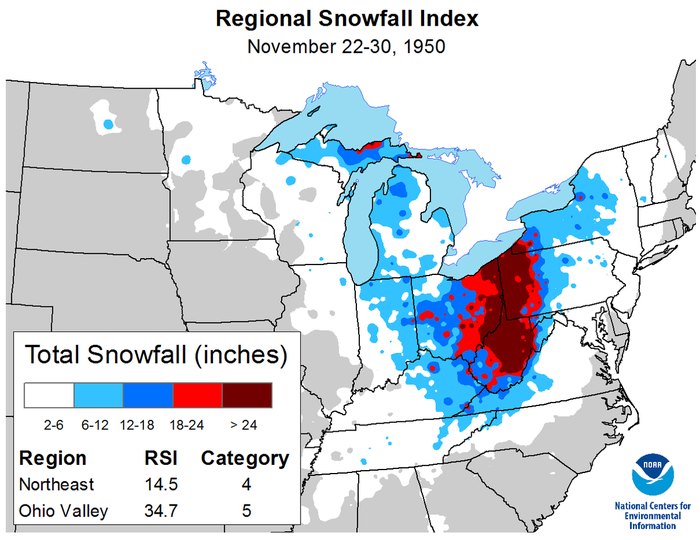 Thank you so much to all of you who shared your stories of this blizzard with us! We found each and every one of them a vivid, fascinating glimpse into that unprecedented holiday weekend.
Read more about the Thanksgiving blizzard of 1950, including more details about snow totals, lives lost, and damages incurred, by heading here to the article referenced at the beginning of this post.
OnlyInYourState may earn compensation through affiliate links in this article.
Address: West Virginia, USA