9 Strange Habits Every West Virginian Will Defend To The Death
If you've lived in West Virginia most of your life, you've probably picked up some quirks that are a little bit different from the rest of the country. Or is it that the rest of the country is doing things wrong? Whatever the case, we're not about the change anytime soon. Maybe we're a little strange, but we can't imagine life any other way.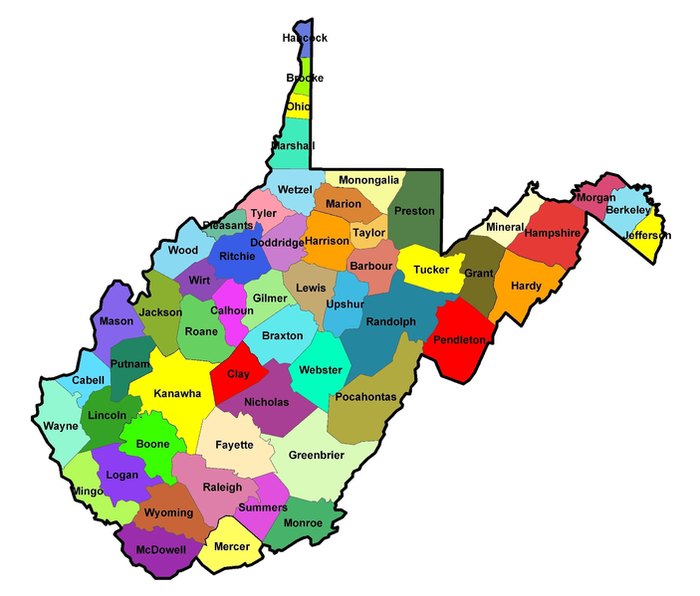 What weird habits have you picked up living in West Virginia? Let us know in the comments!
For more of what makes West Virginia unique, find out 11 ways West Virginia is America's black sheep (but we love it that way).
OnlyInYourState may earn compensation through affiliate links in this article.