Most People Have No Idea There's A Fairy Garden Hiding In West Virginia And It's Magical
Deep in the West Virginia mountains, in the tiny town of Ghent, there's an enchanted castle with a beautiful fairy garden at its base. It is one of the most magical spots in all of West Virginia, and, although it's not far off I-77, it's so secret that not even many of the locals know it's here. What makes it so charming? In the garden at the base of the castle stands a tiny, crooked house that's actually a bed and breakfast called Storybook Cottage, and it is absolutely worth adding to your list of places to visit this year!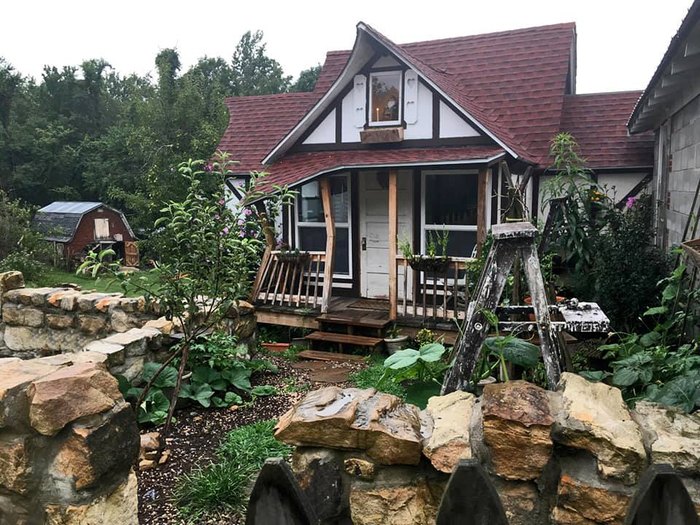 To learn more about the Storybook Cottage and to book a reservation, visit Jill's Airbnb page. To order a custom fairy house, reach out to them on Facebook at FUNtastical Houses or Castle Creations, LLC.
Did the Storybook Cottage make you want to explore other magical destinations in the Mountain State? We've got you covered: This Fairy Tale Campground In West Virginia Is Like Something From A Dream. Or try this: This Road Trip To West Virginia's Most Majestic Castles Is Like Something From A Fairytale.
Address: 3711 Flat Top Rd, Ghent, WV 25843, USA