4 Things That People Say When You Say You're From West Virginia
Growing up in West Virginia, you come to learn that the world beyond our state borders thinks a lot of different things about us. Like that we all play in a bluegrass band or that if you are from Boone County, you have obviously partied with Jesco White! Well, I'm here to put these stereotypes to a hault!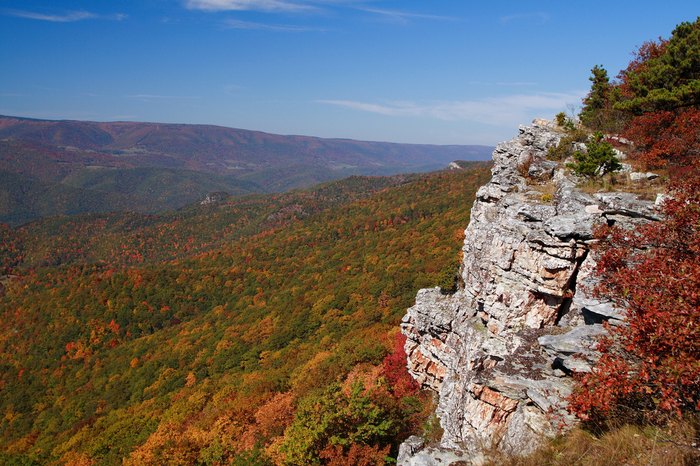 No, really, we aren't that weird! We may have some interesting characteristics, but we aren't as extreme as being inbred and cannibalistic! This state is honestly really beautiful and the people that live here are usually wonderful!
What unusual things have people said to you about this mountain state? Comment below!
OnlyInYourState may earn compensation through affiliate links in this article.
Related Articles