You Might Just Spot A Ghost At The Largest Cemetery In West Virginia
As one of America's oldest states, West Virginia is full of history. And with that history come tales of all things paranormal. Cemeteries, in particular, play host to a variety of ghosts and spirits, and while West Virginia has no shortage of cemeteries, there is one destination that stands out among the rest as quite creepy — especially if you visit at night. If you're interested in ghost hunting before Halloween, head to the largest cemetery complex in the state for a potentially creepy experience.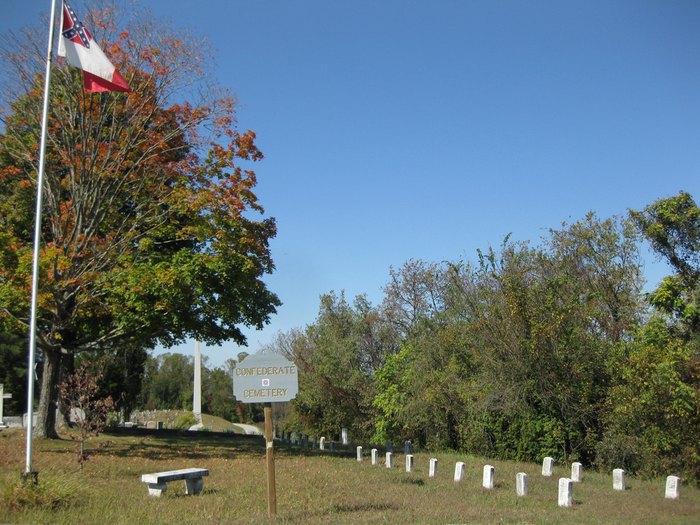 Have you ever visited Spring Hill Cemetery Complex and encountered anything out of the ordinary? Share your creepy and paranormal stores with us in the comments below.
If you're looking for another creepy destination to visit before Halloween, head to this abandoned castle and cemetery hiding in West Virginia.