Watch Your Step, More Copperheads Are Emerging From Their Dens Around West Virginia
Spring is a beautiful time of year in West Virginia, and we love to get out and hike before the summer heat hits. But so do a few other creatures, including venomous snakes.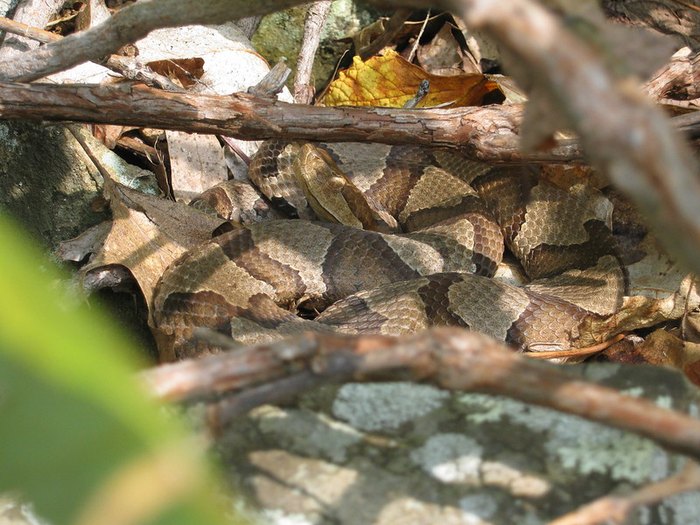 If you do see a copperhead, give it a wide berth and continue on your way. They are an important part of the ecosystem, and you actually put yourself at greater risk of harm by coming close enough to eliminate one. To minimize the risk of encountering one at all, stay on wide, well-marked trails.
To learn to identify copperheads and other snakes you may encounter, try 10 Species Of Snakes Commonly Spotted In West Virginia And What To Do If You See Them.
Address: West Virginia, USA
OnlyInYourState may earn compensation through affiliate links in this article.