You'll Be Pleased To Hear That West Virginia's Upcoming Spring Is Supposed To Be Unusually Early And Warm
As Farmers' Almanac predicted, this year started off a little extra cold and snowy. But good news! Spring is on the way. And, according to the latest AccuWeather prediction about the forecast for 2022 in West Virginia at least, spring will arrive a little earlier and be pleasantly warmer than usual. Now that's news you won't hear us complaining about!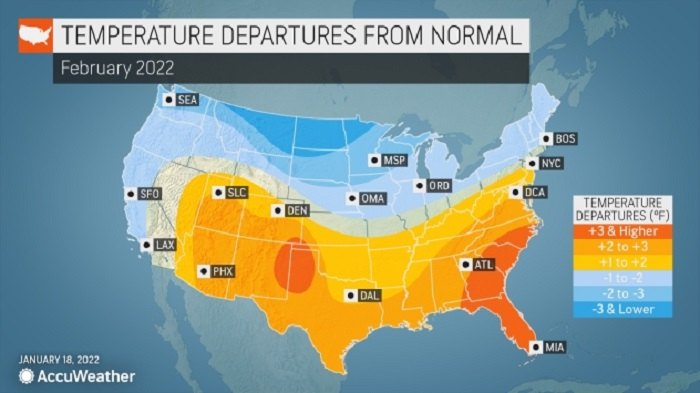 Still, we're looking forward to it. To see AccuWeather's spring forecast for yourself, both for the nation and as it pertains to West Virginia, head on over to their weather website here. Do you know what an early spring means? It means it's not a bit too soon to start planning a spring adventure! Which season is your favorite? Will you be glad to see spring come a bit early to the Mountain State this year?
OnlyInYourState may earn compensation through affiliate links in this article.