Named A Most Beautiful Small Town In West Virginia, Take A Closer Look At Spencer
West Virginia enjoys the rare privilege of being made up almost exclusively of "small towns." Even our biggest cities are charmingly intimate compared to other states' metropolitan areas. And we wouldn't have it any other way. Each of our small Mountain State towns are beautiful in their own right. Each hold history, memories, and legacies. And one such place that's filled with things to do and which has been touted as one of the most beautiful in West Virginia is the small town of Spencer.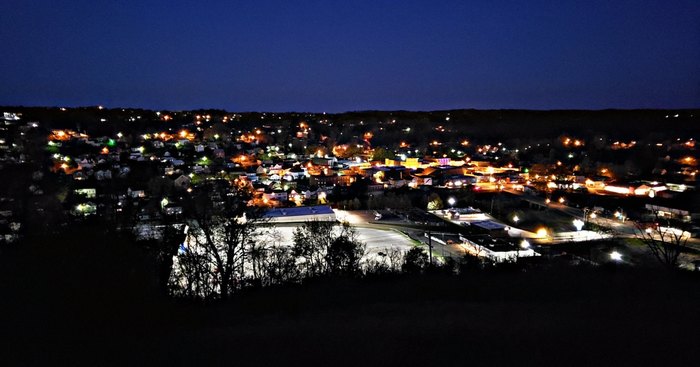 To learn more about things to do in this community that's been dubbed not only one of the most beautiful small towns but also "Best Hometown," head to the town website… and then head for a visit to Spencer, West Virginia itself for a memorable Mountain State adventure.
Address: Spencer, WV 25276, USA