Roll The Windows Down And Take A Drive Down The Seneca Trail In West Virginia
Are you up for a beautiful, historical drive that will take you from one end of West Virginia to the other? Buckle up, because we've found just the one! The Seneca Trail (otherwise known as U.S. Highway 219), which enters West Virginia near Silver Lake and exits in Peterstown.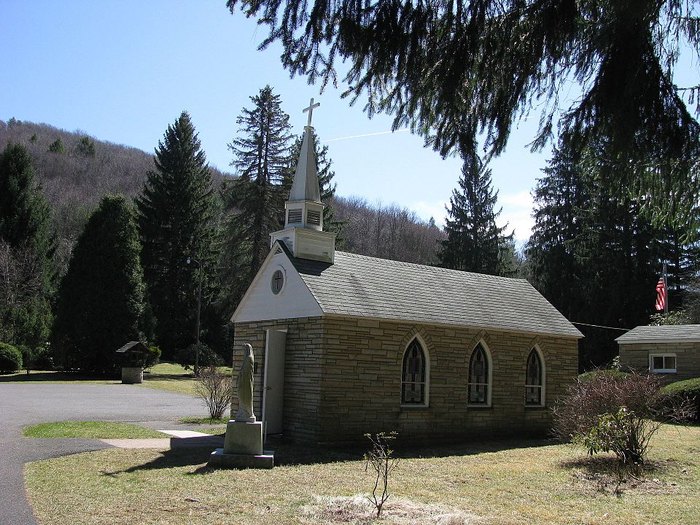 The whole length of the Seneca Trail from Silver Lake to Peterstown takes about 4.5 hours without any stops. Of course, if you can only do a portion of the road, it's still an enjoyable trip no matter which section you have time to tackle! And there are plenty of other places that we didn't have space to feature to stop, stretch, eat, and enjoy along the way. Here's just one of them.
Address: Silver Lake, WV 26716, USA
Address: Thomas, WV 26292, USA
Address: Elkins, WV 26241, USA
Address: Droop Mountain Battlefield State Park, 683 Droop Park Road, Hillsboro, WV 24946, USA
Address: Hillsboro, WV, USA
Address: Lewisburg, WV 24901, USA
Address: Peterstown, WV 24963, USA