There's A Scuba Park Hiding In West Virginia That's Perfect For Your Next Adventure
Sometimes the same old adventure just won't do. That's where this Scuba park comes in. It takes your typical boating or swimming activity and takes it to a whole new level.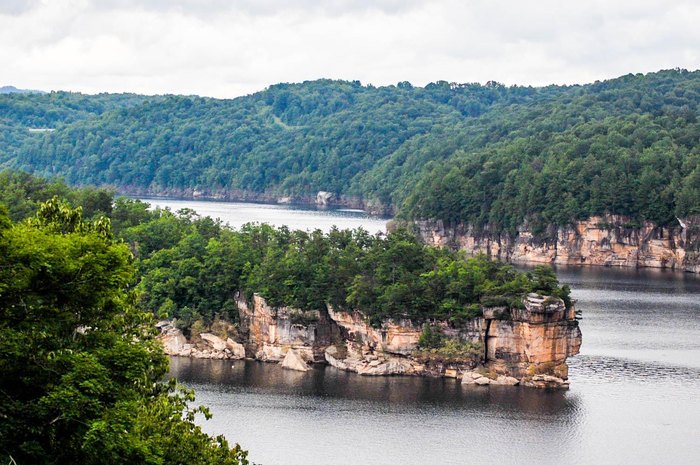 To learn more about Sarge's Dive Shop, check out their website here, and their Facebook page here.
Have you ever gone Scuba diving at Summersville Lake? Feel free to comment below and tell us about your experience.
Are you looking for other interesting water adventures? Check out this kayak trail that's unlike any trail you ever followed.