These 6 Roadside Restaurants In West Virginia Are Worth Stopping For
Have you ever been cruising along on a road trip, only to watch a restaurant flash by into your rearview mirror? And you've thought to yourself as it passed, "Hmm, I wish I knew if that restaurant was worth a stop or not!" Well, here are a few roadside restaurants in West Virginia that definitely ARE worth a stop next time you pass them when you are out and about around the Mountain State.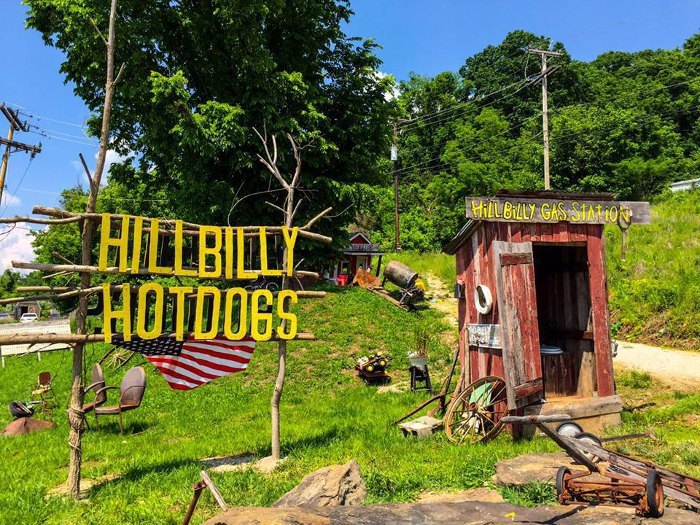 What's your favorite roadside restaurant that's well worth a stop every time you pass it in West Virginia? Nominate it here!
OnlyInYourState may earn compensation through affiliate links in this article.