The Retro West Virginia Superstore That's A Treasure Trove Of Vintage Finds And Antiques
Do you love scouring the bargain bins? Does finding that rare, unique item make you feel absolutely giddy? If so, this store in West Virginia is for you. New River Antique Mall has over 25 booths full of fabulous finds, and you could spend hours looking through the selection. This retro West Virginia superstore is a treasure trove of vintage antiques.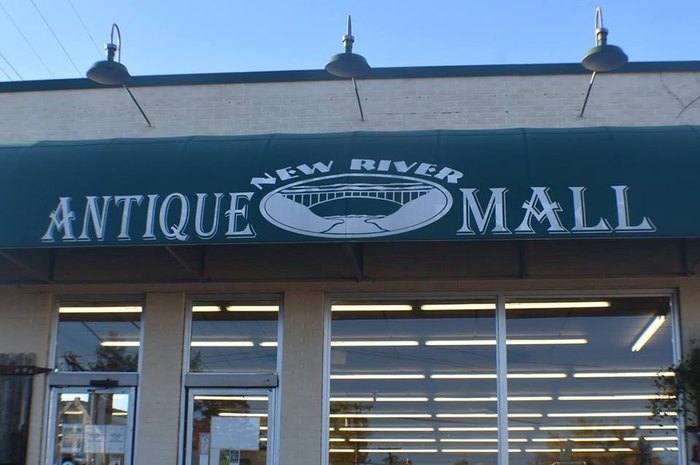 West Virginia is full of incredible antique shops. If you want to continue your treasure hunt, explore these 10 amazing stores. They have the best finds. What's your favorite antique store in West Virginia?