Here Are The 10 Best Cities In West Virginia To Retire In
If you're heading toward retirement age (and we all are, if you think about it) it's important to settle in the right town for you. Luckily, West Virginia has a lot of great options for retirees. To help people find the best places for them, Niche ranked the best cities in the Mountain State that are best to retire in. The towns on this list represent those with communities that are safe, affordable and active.
Here are the 10 best cities in West Virginia to retire in: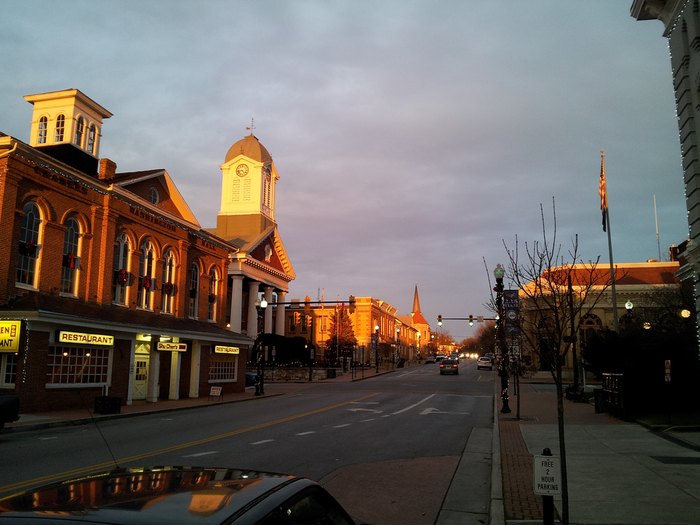 Do any of the towns on this list surprise you? Where else do you think is a good place to retire?