9 Quirky Facts About West Virginia That Sound Made Up, But Are 100% Accurate
There is SO MUCH to know about our beloved Mountain State … so much history. So much beauty. So much tragedy. So much significance. Here are nine quirky facts about West Virginia that sound hard to believe but are absolutely true (at least as far as we can tell)! How many of these fun facts about West Virginia have you already heard before?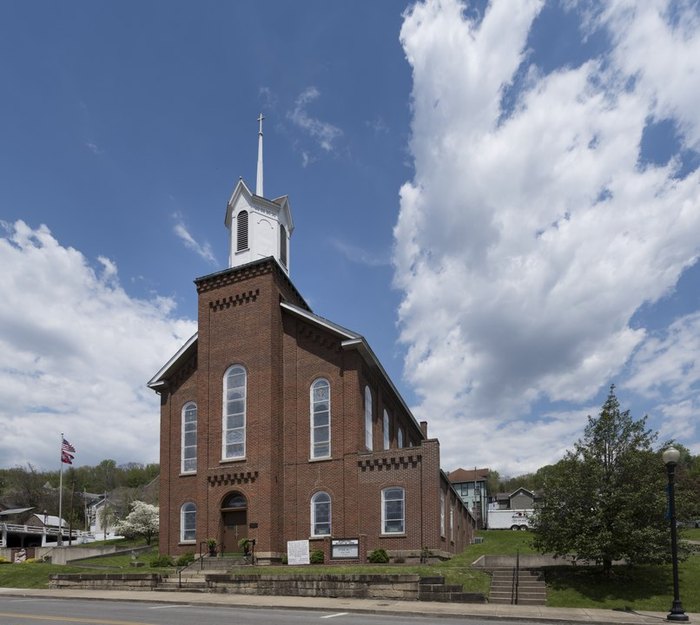 And there you have it! Nine things you may not have known before about West Virginia. Of course, nine isn't very many, when you think about it; there are plenty of other unbelievable facts about West Virginia that didn't make this particular list…
OnlyInYourState may earn compensation through affiliate links in this article.