Make Your Autumn Awesome With A Visit To West Virginia's Little Known Pumpkin Park
What better way to celebrate autumn than with a visit to West Virginia's only Pumpkin Park? Especially since this little known park is hosting a four-day festival in honor of the great pumpkin! Since 1986, the Town of Milton (population, less than 3,000) has transformed their small community into a pumpkin wonderland in honor of local pumpkin farming families. The WV Pumpkin Festival attracts more than 50,000 people from all over.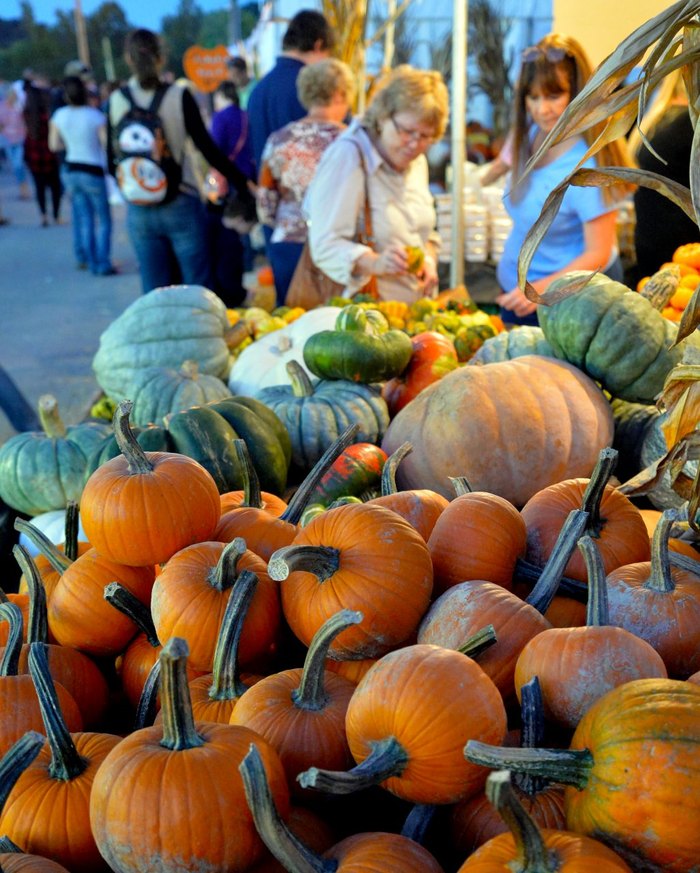 The WV Pumpkin Festival is held at Pumpkin Park at 1 Pumpkin Way, Milton, WV. Tickets are: Thursday and Friday 9:00 a.m. – noon $5; Thursday and Friday noon – 9:00 p.m. $8; Saturday and Sunday Full Day Pass $10, children 5 and under are free. Learn more on the official website for the WV Pumpkin Festival.
Looking for a family adventure to enjoy this year's fall foliage? Keep reading The Awesome Hike That Will Take You To The Most Spectacular Fall Foliage In West Virginia.
OnlyInYourState may earn compensation through affiliate links in this article.