Everyone in West Virginia Must Visit This Epic Natural Spring As Soon As Possible
Perhaps the most interesting parts of any road trip are the unexpected things you'll find along the way. West Virginia is no stranger to bizarre roadside attractions, either (you can see nine of the most bizarre here). But we're also known to have some very cool and quirky finds hiding along our back roads as well.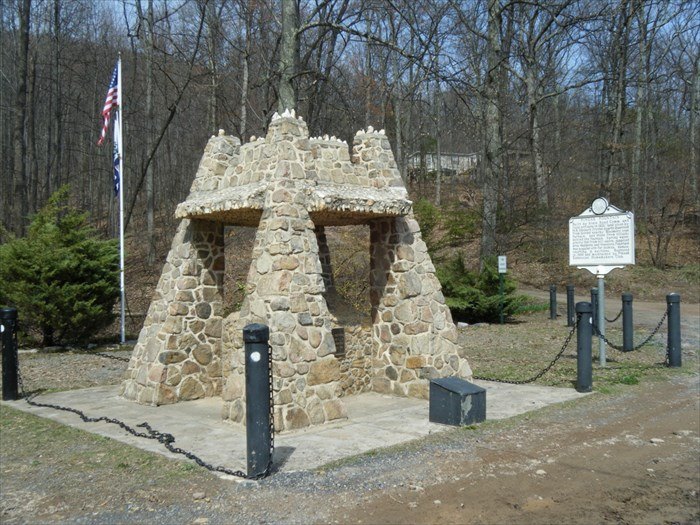 Have you discovered the historic Pinoak Fountain just outside of Paw Paw yet? Pinoak Fountain is available 24 hours a day. (Amanda's Place is open Wednesday through Sunday from 11:00 a.m. to 7:00 p.m.)
For another kind of natural spring in the Mountain State, head to this famous warm spring!
Address: 104 Winchester St, Paw Paw, WV 25434