This Finicky West Virginia Fruit Is The Tastiest Snack, As Long As It's Over-Ripe
Wild fruit abounds in West Virginia. Native Americans knew this and took full advantage of what they could harvest each spring, summer, and fall to help tide them through the winter. Traditional Appalachian culture knew it, too; from herbs to roots to fruit, our Mountain Mamas (and Maw-Maws) had a recipe for every kind of foraged edible. And that included a late fall fruit that, when eaten in the early stages of rot, earned the nickname "Fruit of the gods."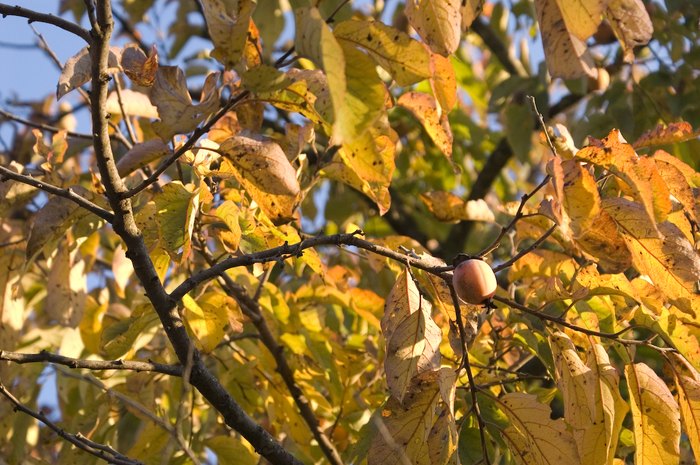 Have you ever tried a persimmon? You can find them ripening from late September all the way through November in some areas; but like we said above, just make sure they're nice and soft before you try them (they will ripen on the counter if you do happen to get your hands on one that doesn't seem quite squishy enough). You can learn more about persimmons, bezoars, and the like on Wikipedia here.
Not into wild fruit? Then head on over to Fish Hawk Acres Market in Buckhannon and purchase some tasty, local fruit to enjoy instead.
Address: West Virginia, USA
OnlyInYourState may earn compensation through affiliate links in this article.