This Small Town In West Virginia Is Peak Appalachian Vibes
The Appalachian Mountains stretch nearly 2,000 miles from north to south along the eastern edge of North America. They are an old mountain range, with roots that run deep even though their once towering peaks have been gentled by the erosive tool of time as compared to their younger counterparts, the Rocky Mountains, in western North America. While this long, old mountain chain spans many states, only West Virginia lies completely within the Appalachian Region. That means the Mountain State is the perfect place to experience the Appalachian Mountains to their fullest. And for peak Appalachian vibes, try a visit to the tiny town of Pineville in southern West Virginia.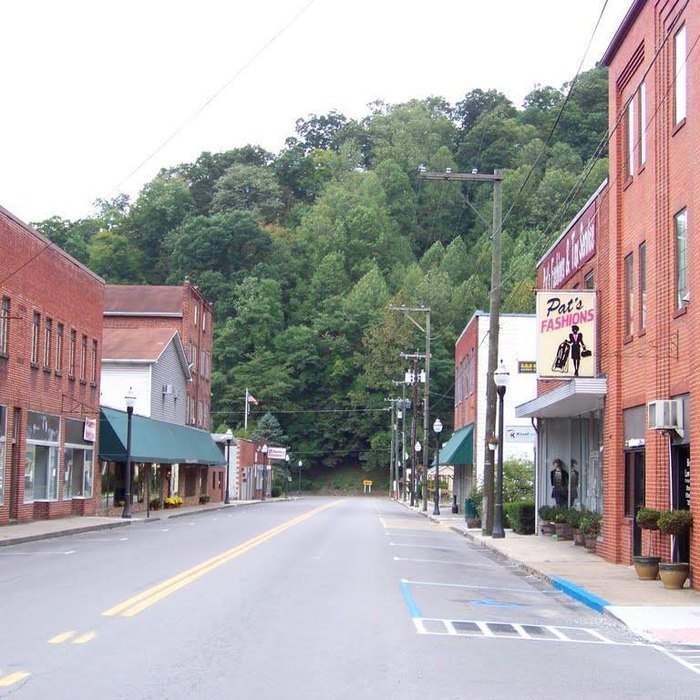 Interested in experiencing some of Pineville's peak West Virginia vibes for yourself? Learn more about visiting this prime small town at the Visit Pineville Facebook page. And while you're there, hop on over to the aforementioned Twin Falls State Park for more on-point mountain vibes.
Address: Pineville, WV 24874, USA
OnlyInYourState may earn compensation through affiliate links in this article.